I Never Thought I'd Be Enthusiastic About Scented Lip Gloss Again — Until Now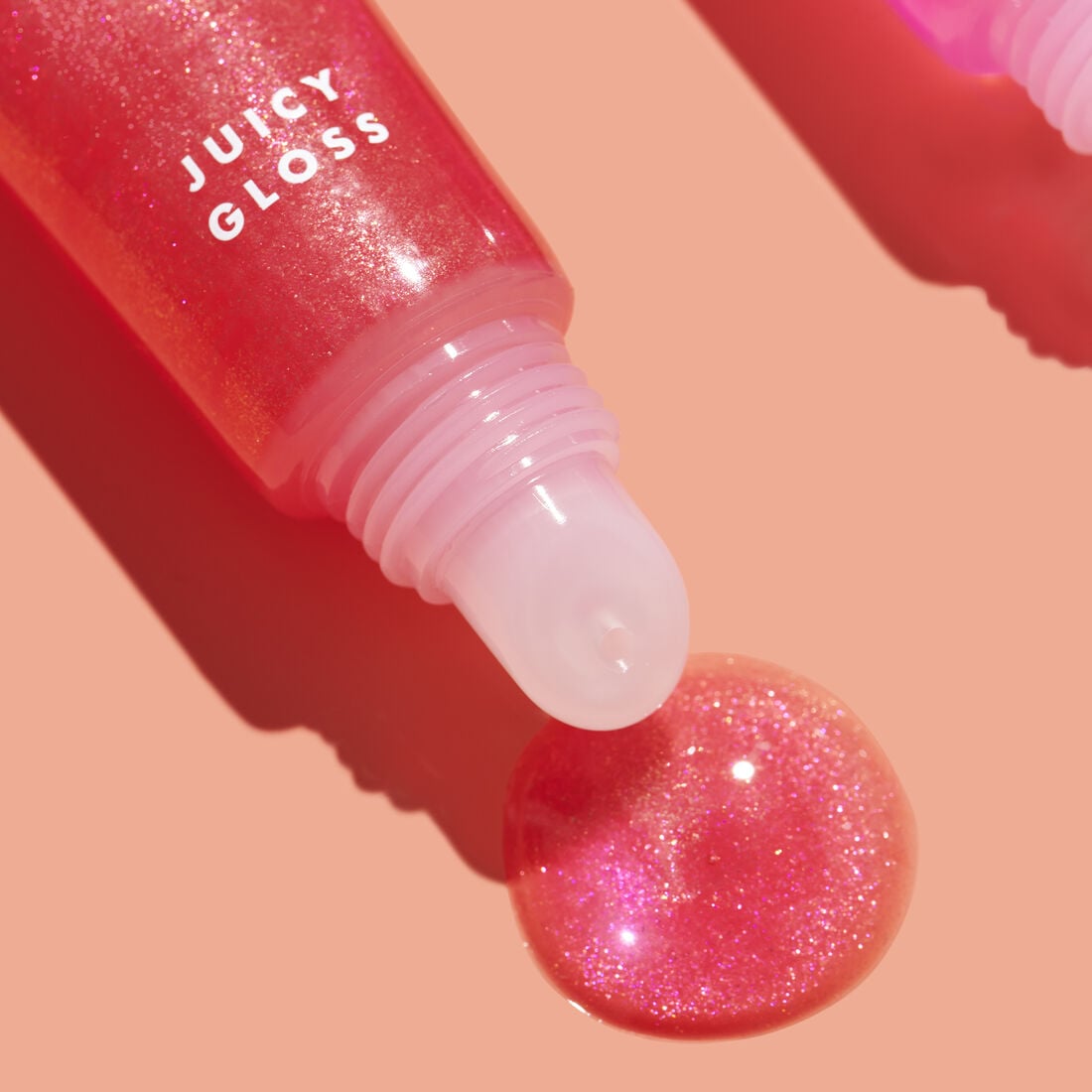 One of my makeup staples during middle school was definitely scented lip balm. If it didn't smell like candy or soda, I didn't want it. I remember swiping them countless times each day just to experience the sugary-sweet flavors, like pink lemonade or cotton candy. Losing a tube was a true travesty.
As time went on, I lost my enthusiasm for scented lip balms. How a product smelled just wasn't as important as its color or high-shine finish payoff. But a recent beauty collection discovery has reminded me just how fun scented lip products can be. Trust me, the lip products in the e.l.f. Cosmetics Jelly Pop line could certainly compete with the delightfully flavored lip balms of my youth.
Every single product holds a detectable watermelon scent and flavor that is comparable to a watermelon popsicle or piece of hard candy. If you were a collector of scented balms in the '90s and 2000s like me, you would have wanted a tube with this exact fruity flavor.
Source: Read Full Article