The Modern-Day Perm Is Back and Bigger Than Ever — Here's What You Need to Know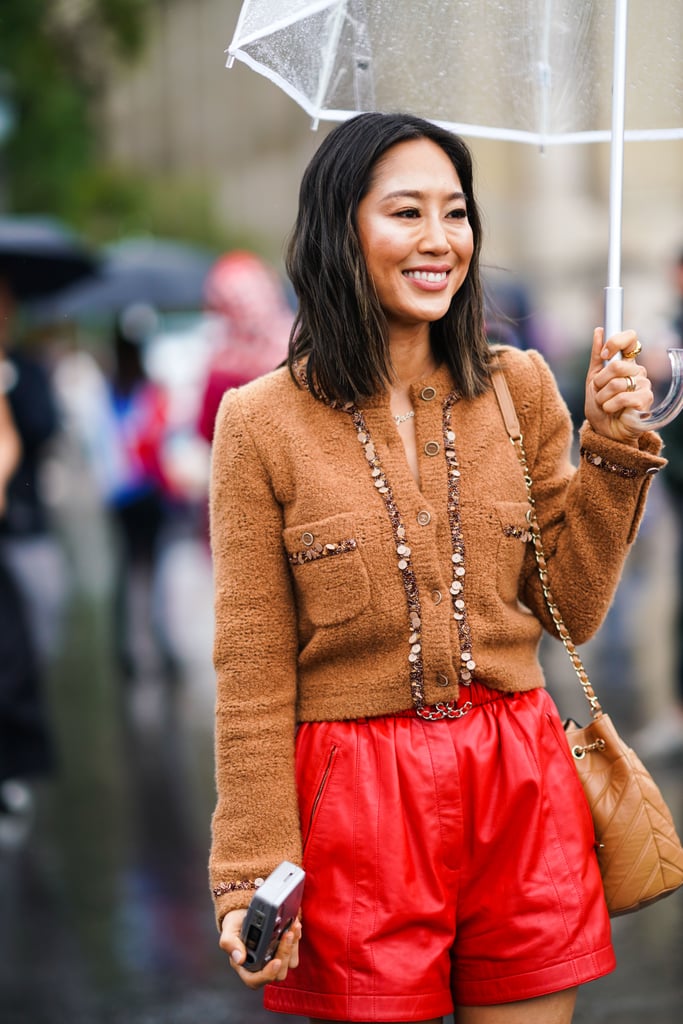 The Modern-Day Perm Is Back and Bigger Than Ever — Here's What You Need to Know

Perms, one of the most well-known hair treatments, are making a comeback.
Perms today have been tweaked to provide whatever curl you're looking for.
We asked professional hairstylists everything we should know about perms.
The year is 1987. Bon Jovi is blasting on every radio station, Dirty Dancing is in theaters nationwide, and the only thing people want more than the numbers of Jon and Baby's personal choreographers is their curly perm hairstyles. Fast forward to today, and a lot has changed since then: the top 100 list, "cool" dance moves, and especially the state of the perm. In fact, the look today is a lot more modern.
"The original perm was done with bare tongs that fit together, which were heated on the gas stove," said Philippe Depeyrot, co-owner of Salon Bisoux in Washington DC. "The treatment has come a long way, from hours upon hours on a machine that could burn a person to quick and painless."
Now, the style is back and bigger than ever — but the techniques and formulations have been fine-tuned to make it easy to get whatever kind of curl you're looking for: kinky coils, beachy waves, or even just some added body and bend. In fact, even people with the straightest or finest of hair can find a little texture in the treatment.
"Manufacturing companies, however, are now facing a dilemma: the renaming of the perm," he said. "They decided to rename the perm the form service and then reformulate the chemicals to make the process of this style safer and friendlier than ever."
No matter what you call it — body wave perm, digital perm, S-curl perm, or what have you — we've got the answers to all your (not-really-burning-anymore) perm questions right here.
What Is a Perm Hairstyle?
At its most basic definition, a perm is a hair treatment that uses electric heat and/or chemicals to give the look of curls or waves in naturally straight hair.
Source: Read Full Article