Britney Spears Just Got A Huge Win In Her Conservatorship Battle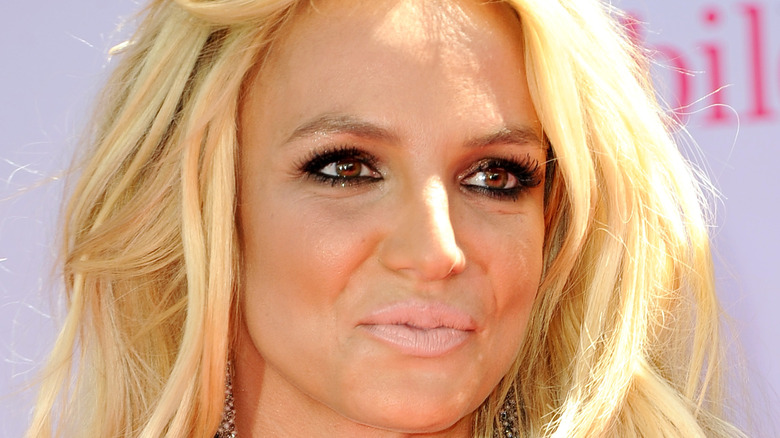 Britney Spears really is stronger than yesterday. The singer had a pre-scheduled court hearing on July 14 to discuss her ongoing conservatorship case, according to NBC News. This came just a few weeks after Spears addressed the courts directly to share her experiences under the conservatorship on June 23 (via Women's Health). In her statement, Spears said that she felt the conservatorship she's been in since 2008 is "abusive," and pleaded that she "just [wants her] life back." 
Since then, her court-appointed attorney, Samuel D. Ingham III, resigned from his position that he has held since 2008. If approved, this would leave room for a new attorney to step in, and Spears made it very clear that she wanted Matthew Rosengart for the job. According to Variety, Rosengart is a veteran Hollywood attorney who has represented big names like Steven Spielberg, Julia Louis-Dreyfus, and Keanu Reeves. He's also been described as "a tough as nails streetfighter with a big brain and bigger principles," so having him on Spears' side for her ongoing conservatorship battle would be a major game changer. However, Spears needed to be given permission to hire her own lawyer first, which was finally granted to her. 
Spears can now hire her own lawyer for her conservatorship case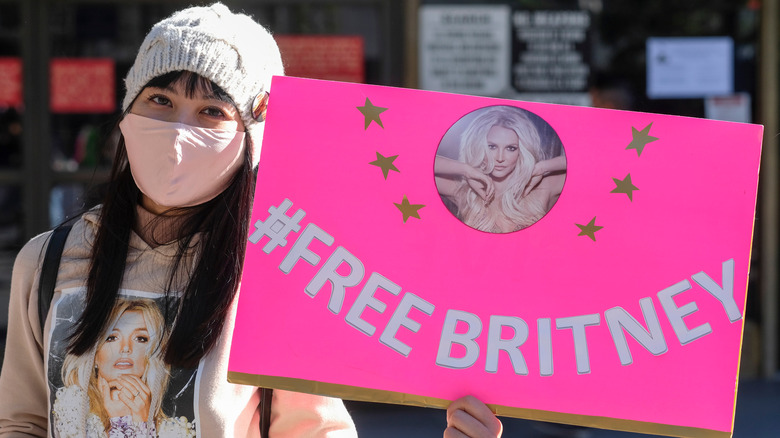 This is a big win for Britney Spears. In her court hearing on Wednesday, the "Baby One More Time" singer was granted permission by the Los Angeles County Superior Court to hire her own attorney and Matthew Rosengart has already accepted the role. According to Deadline, Mr. Rosengart has even pledged to take a more aggressive role in ending her conservatorship, and the first step is removing Spears' dad, Jamie Spears, as conservator. Rosengart even informed the judge overseeing the case, LA Superior Court Judge Brenda Penny, that he will have paperwork for her in the next few weeks to end the arrangement altogether. Rosengart even said that removing Jamie "is in [the] best interest of the conservatee" (via CNN). 
Along with being allowed to hire Rosengart, Spears was able to give additional testimony in court where she said that she felt those involved in her conservatorship "were trying to kill [her]." She said her conservatorship was "cruelty" and that "if this is not abuse, I don't know what is." Spears said she wanted charges to be brought against her father and a formal investigation into his role. Rosengart has also asked for Jamie to voluntarily step down as her conservator (via WRAL-TV). Whether he does or doesn't, it looks like now that Rosengart is working for Spears, things will move a lot faster to end the 13-year conservatorship. 
Source: Read Full Article