Cardi B Goes Fully Naked on Instagram After Defending Liposuction
Wake up 'cause Cardi B has joined in the age-old tradition of getting fully naked on Instagram! Much like Kim Kardashian before her, Cardi hopped on IG and shared two photos of herself fully nude with just a couple black censor bars covering her body.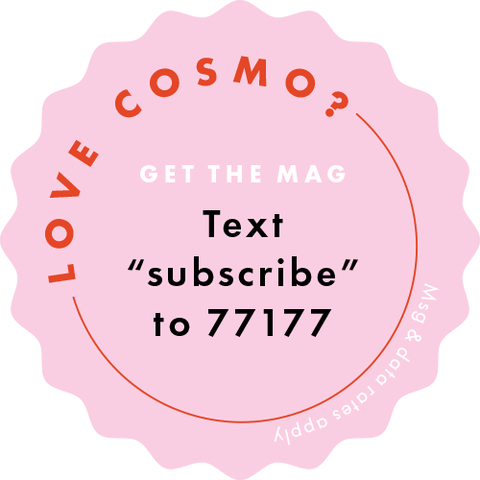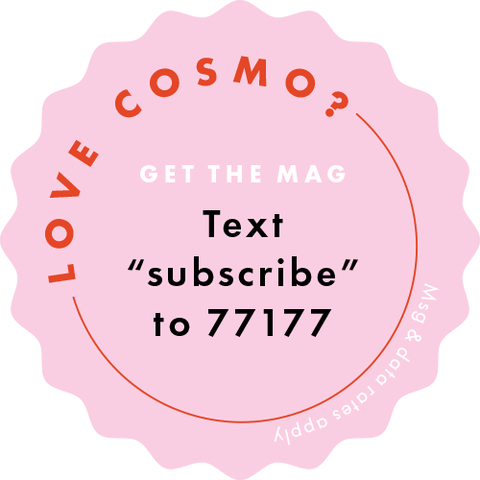 In the pictures, Cardi B is being photographed by a buncha old timey cameras while getting walked out of something resembling a court room by buncha lawyer types who look straight out of 1990. Like, genuinely expecting David Schwimmer to be cast as this dude on the right in a crime TV show any moment now.
IM SO EXCITED @iamcardib #cardib #press
A post shared by CARDI B (fan page) (@cardiiiiiiiiiiii) on
PRESS IS OUT NOW🔥🔥🔥 @iamcardib #cardib #press
A post shared by CARDI B (fan page) (@cardiiiiiiiiiiii) on
These photos just happen to be the cover art for Cardi's new single "Press," which dropped Friday night and definitely has a court room vibe:
PRESS 5/31 @iamcardib #cardib #press
A post shared by CARDI B (fan page) (@cardiiiiiiiiiiii) on
Cardi's nude pics come after she slammed fans calling her lazy for getting liposuction instead of working out. "I do whatever the f*ck I want to do with my body," Cardi said. "I don't have the time of day like you do. My job as an entertainer is a 24-hour job, bro. So no I don't have time to work out. I wanted specific things that I know that no matter how much I work out won't get fixed."
She added, "I hate cancelling shows because I love money. I'm a money addict…I get paid a lot of money, a lot of money for these shows. A lot of money. I'm cancelling millions of dollars in shows, but health is wealth so I have to do what I have to do."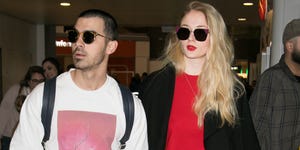 Source: Read Full Article