Gangsta Boo's Last Music Video, Featured with Drumma Boy and Crunchy Black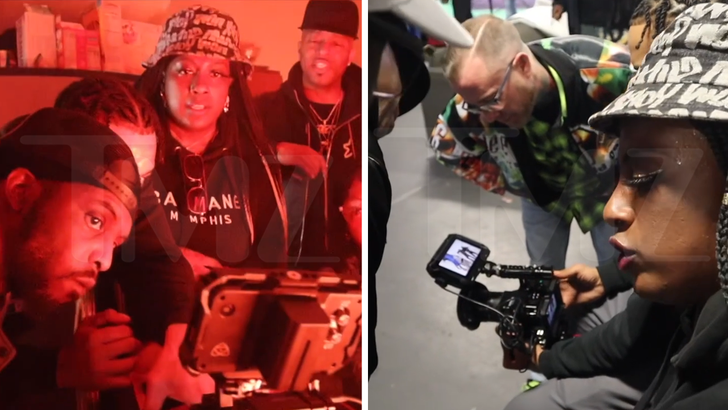 Gangsta Boo's rap hustle was in full swing at the time of her death, and it was captured in 4K glory for her final music video.
TMZ Hip Hop obtained behind-the-scenes footage of Boo … along with fellow Three 6 Mafia members Crunchy Black and La Chat for the filming of Drumma Boy's "Imma Mack" video, directed by K. Cutta.
We're told Gangsta Boo was excited about the shoot and went back home to Memphis during Christmas just to film her parts.
The late rap star's trademark charisma and enthusiasm can be felt throughout the clip as she examines the edit, bottle of Patrón Tequila in hand … and later in the final video where she's cooking up in the kitchen and drops disses on her haters.
This song is from Drumma Boy's "Welcome to My City Vol. 4" album — which put several Memphis rappers on tracks together — a project Gangsta Boo was passionate about because of her love for the 901.
The last time we spoke to Drumma Boy, he not only gushed over Gangsta Boo's involvement, but also about the compilation bringing together artists all across the region.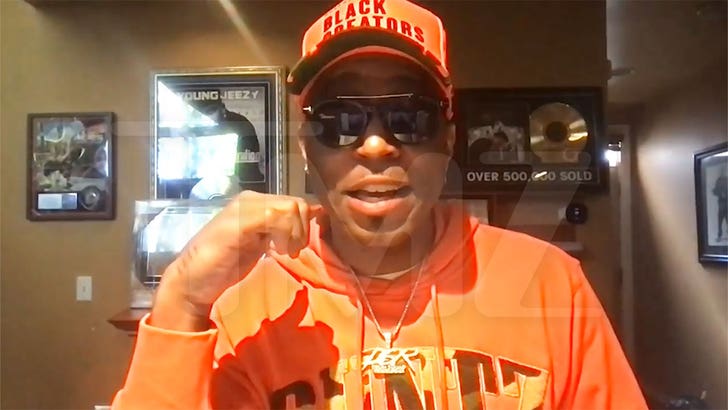 Gangsta Boo's love for Memphis was reciprocated at her funeral last month when hundreds of mourners turned out to pay their respects.
Gangsta Boo was 43 at the time of her death … which cops suspected was a drug overdose.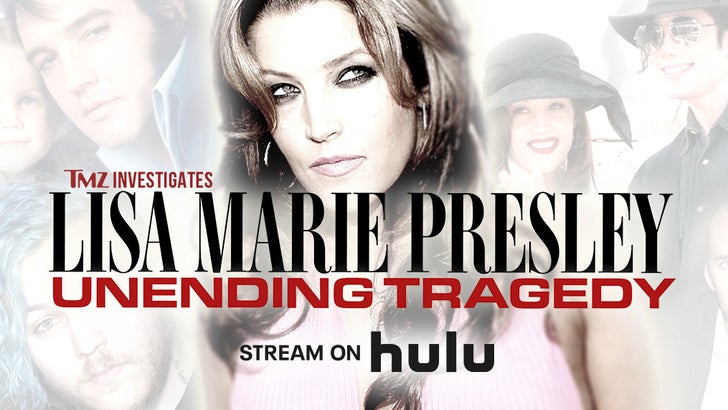 Nonetheless, we're told she still has unreleased music in the vault so fans will always have her in their hearts … and earbuds!!!
Source: Read Full Article