Here's Why Katy Perry & Orlando Bloom Have Decided To POSTPONE Their Wedding!
Katy Perry and Orlando Bloom are pressing PAUSE on their big wedding plans!
Wait. We know what you must be thinking …and no, the happy couple has NOT decided to call their nuptials off completely. (Phew!)
The pair was all set to tie the knot this December, but a source with all the juicy details revealed the real reason why they've decided to hold off on saying "I Do" for the time being.
It turns out the 35-year-old singer and the 42-year-old actor made an important, last-minute change that drastically effects the timetable of their wedding: they're changing the venue!
An insider broke the situation down to Us Weekly and said:
"They changed the timing due to the location they want."
The source insisted there is nothing to worry about beyond that because "they're beyond in love" and are reportedly enjoying every minute of planning the ceremony.
Between swapping Pinterest boards, picking color schemes, seating arrangements, and any other major decisions to be made, Katy and Orly surely have work cut out for themselves since they're throwing not one but TWO big parties to celebrate.
"They're going to have one local wedding party, and the other will be a destination wedding party."
A destination wedding during the winter months? California weather usually fairs well during this time, but, we sincerely hope they picked somewhere warm and tropical to recite their vows!
Perhaps, Hawaii? Katy did just drop a romantic love song inspired by the pair's frequent trips to the state.
It all sounds like double the stress, yet twice the amount of fun to us! It's a good thing the two have plenty of money and help to get that all sorted out.
But more to the point, we're glad to hear things are still going well in their relationship!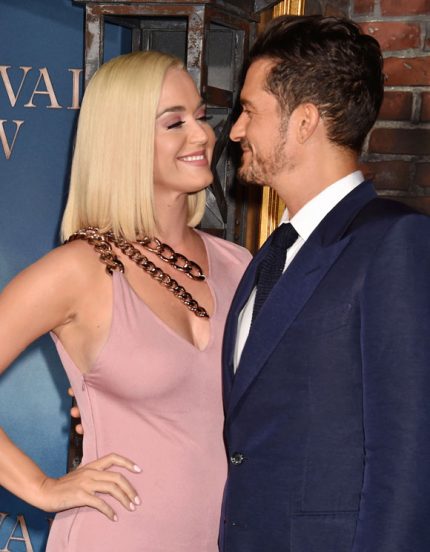 So well, in fact, the confidant added the Dark Horse singer is chomping at the bit to get started making babies with her man:
"Katy wants to have her first kid soon after they get married."
Awww. How exciting! And, we already know he's eager to grow their family, too.
As our readers will recall, Bloom proposed to Perry on Valentine's Day this year with a unique, $5 million ring. The lovebirds started dating in 2016, and despite a brief breakup at one point in 2017, they've since gone all in on creating a future together.
Last month, the Lord of the Rings star gushed about his perfect match in an interview with Man About Town magazine and further explained his stance on love:
"I want to make sure when I embark on , it's with my heart full and very clear about the reality of what that means, as opposed to some romantic idea of what it means to be in a relationship. Because I think when you're younger, we've all been sold this Hollywood idea of love and relationships, marriage and kids, and actually, what it really takes is communication and compromise, so life looks like somebody who's willing to communicate and find joy in the simple and small moments."
Good luck with locking down that new venue, you two! We can't wait to see all the stunning pictures whenever the big event eventually goes down!
Related Posts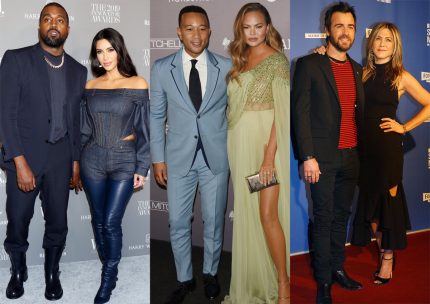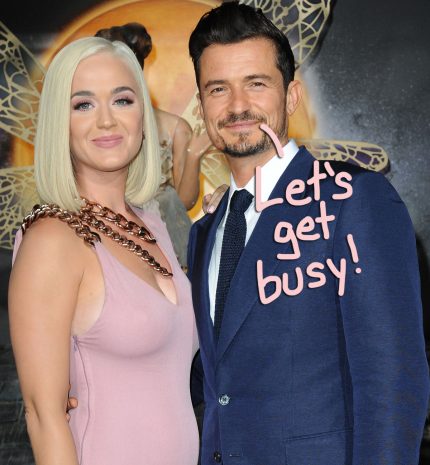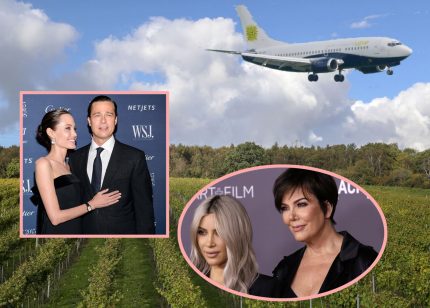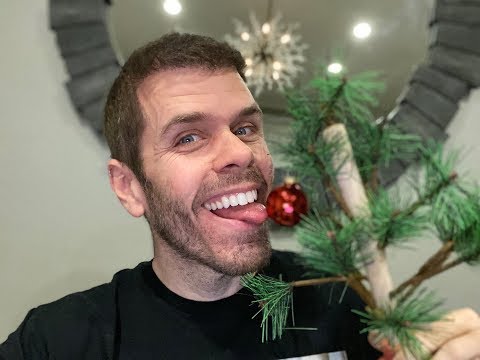 Source: Read Full Article