Jennifer Lopez Cried to Her Director to Avoid Being Topless in 'U-Turn'
Jennifer Lopez has had to film a few uncomfortable love scenes in her long and storied career. It was especially difficult for the actor when she first started and was still a relative newcomer to Hollywood. In U-Turn, however, the young Lopez tried crying to her director to avoid appearing topless in another love scene. But Lopez discovered that the director wouldn't budge.
Why Jennifer Lopez once claimed she never wanted to work with Oliver Stone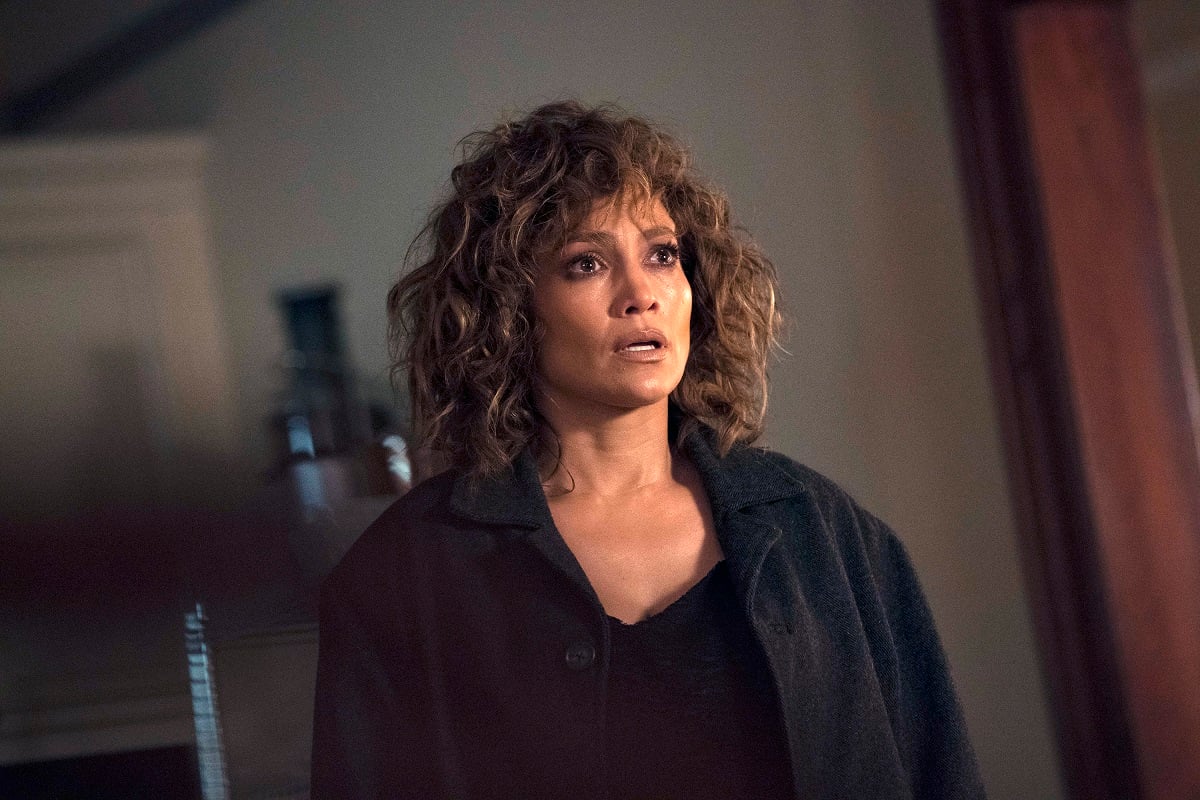 U-Turn wasn't the first time Lopez and Stone met each other. In her now-infamous 1998 interview with Movieline, Lopez claimed that she'd met Stone to audition for a Manuel Noriega project that was never filmed. The Selena star admitted that she was put off by Stone's behavior during the process, citing it as unprofessional.
"The minute I began reading this long four-page scene he started walking around the room," Lopez told Movieline. "Then he began rearranging the furniture. I'm like, 'What is he doing? This is so rude. Well, he rearranged his entire office, and when I finished, the casting director said, 'Oliver?' And he turns and goes, 'Oh–um, OK. So you're a regular on that TV series? And I go, 'Yeah.' And I left."
After Lopez experienced a significant profile boost with Selena, however, Stone would try to recruit Lopez again in one of his films. Eventually, Lopez relented, but only because this time she had the advantage.
"I'm one of those people who usually sticks to something I've said, but I got to thinking, 'Well, he called himself and he wants to make amends. I have the upper hand here because I don't care about this movie," Lopez recalled. "I've got Selena and I'm getting a million dollars for it. That's the best way to deal with these bigwigs. I just went in there and we hit it off and I flirted with him, got tough with him and he just loved it."
The Stone project she would end up starring in was U-Turn. Even though she enjoyed the experience, once again Lopez found herself in an uncomfortable predicament involving love scenes.
Jennifer Lopez cried to Oliver Stone to avoid shooting topless scene
According to Female First, Jennifer Lopez tried to get out of a topless scene in U-Turn by crying to the director.
"The sex scenes were bad. It was hard being the only woman on set with all those strong men," Lopez said. "I just started crying and fighting. But Oliver was like, 'Take off your top.'"
Lopez discussed the situation episode a bit further on a 2004 season 11 episode of Inside the Actors Studio.
"I tried to finesse it my own way, like, 'Y'know, I don't think she'd be naked here because she knows she's leaving. So, she would have her nightgown on. Even if she's having sex she's been married to this guy for a long time, what's the big deal?'" Lopez said. "And Oliver's like, 'Take off your top.'"
Although Lopez joked that Stone didn't say it like that.
Lopez later added that she told Stone while crying and fighting with him, "This is not in the script. What are you talking about?"
But the director later convinced Lopez to do the topless scene by explaining to her that it was important for the movie's story.
"And it was," Lopez said, agreeing with Stone's sentiment.
Jennifer Lopez would've hooked up with Sean Penn if she wasn't engaged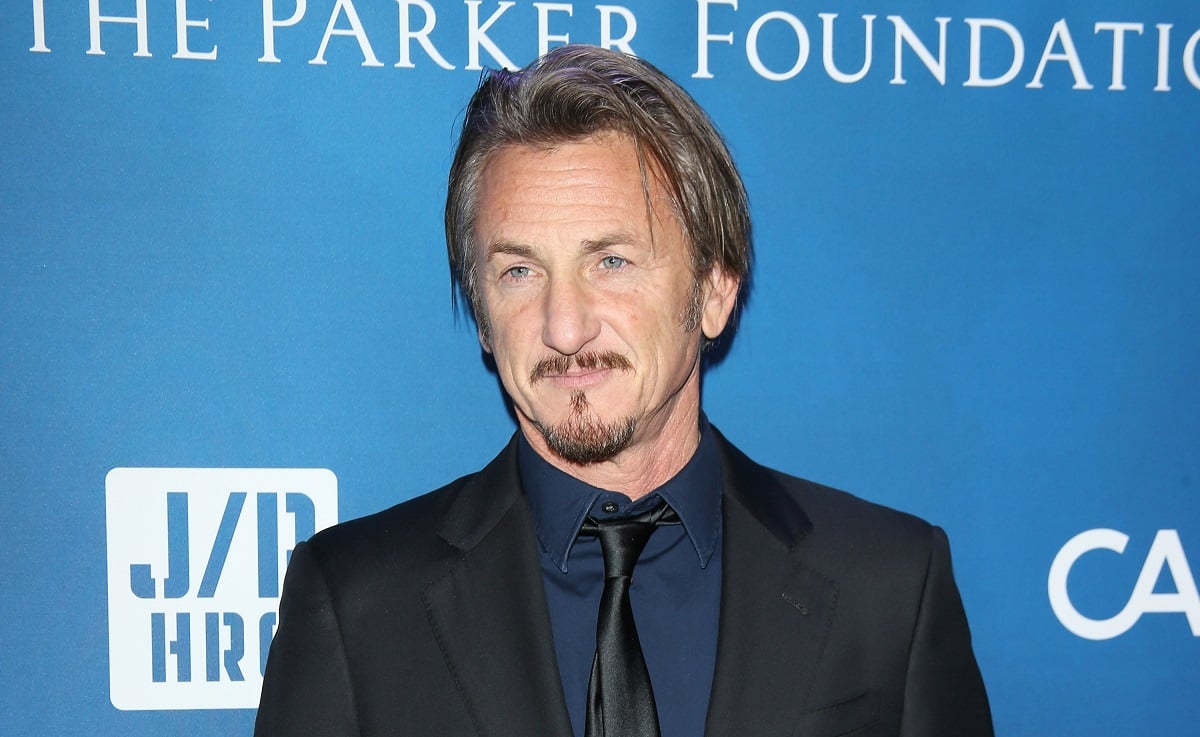 Lopez also revealed that she might have formed something serious with her U-Turn co-star Sean Penn if she wasn't engaged at the time. In the same interview with Movieline, Lopez discusses how Penn conveys a lot of strength and while reflecting on how well they got along on set. When Movieline asked if there was any co-star Lopez saw ever having a thing with, she revealed it would've been Penn.
"Should I get myself in trouble with my husband? OK, in a parallel universe, Sean," Lopez admitted before revealing she and Penn actually discussed the possibility. "I was engaged when we were shooting U-Turn, and one day he said, 'If I weren't married and you weren't engaged, would this have been a very different movie?' And I go, 'Yeah! Very different.' So we kind of… well, we both had our own lives, so that made a real difference."
The Irish Examiner also reported that Lopez considered Penn her best on-screen kiss back in 2002.
Source: Read Full Article