Joe Jonas Is Instagram Husband Certified, and This Adorable Video Proves It
There are many reasons we love Joe Jonas and Sophie Turner's relationship: their matching red carpet looks, goofy 'grams, sweet candid kisses, and now we've discovered that he's Instagram husband gold.
At the premiere of Chasing Happiness, Joe was just as enamored of his stunning wife as the photographers were. He stood aside taking snaps of Sophie's best angles while her incredibly sultry silver chain-mail dress sparkled against the flashing lights. Soon after, the newlyweds reunited for an adorable couples photo.
The pair got hitched at a surprise wedding in Las Vegas on May 1. But in true Jonas Brothers fashion (we're looking at you, Nick) that's not the only wedding celebration they're having. They will soon be hosting a grand wedding party in France this June.
Until then, get a closer look at the sweet photos of the couple ahead.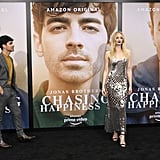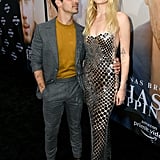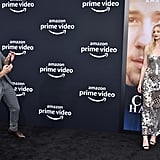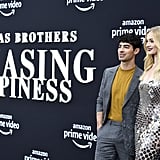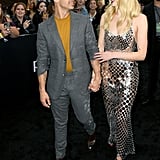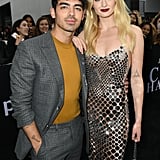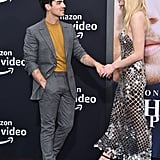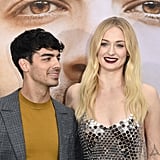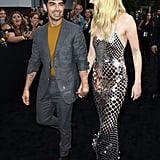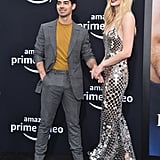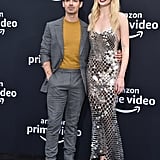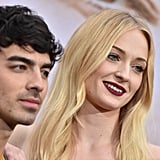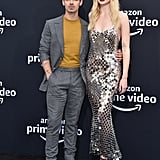 Source: Read Full Article