Kim Kardashian and Pete Davidson's Relationship Takes Giant Step as Kardashian Meets Davidson's Mother
Kim Kardashian and Pete Davidson's relationship is going further than anyone probably thought. Amid Kardashian's divorce from Kanye West, Pete and Kardashian have been going strong. The two recently went on a date in Pete's home city of Staten Island, and he introduced Kardashian to his mother.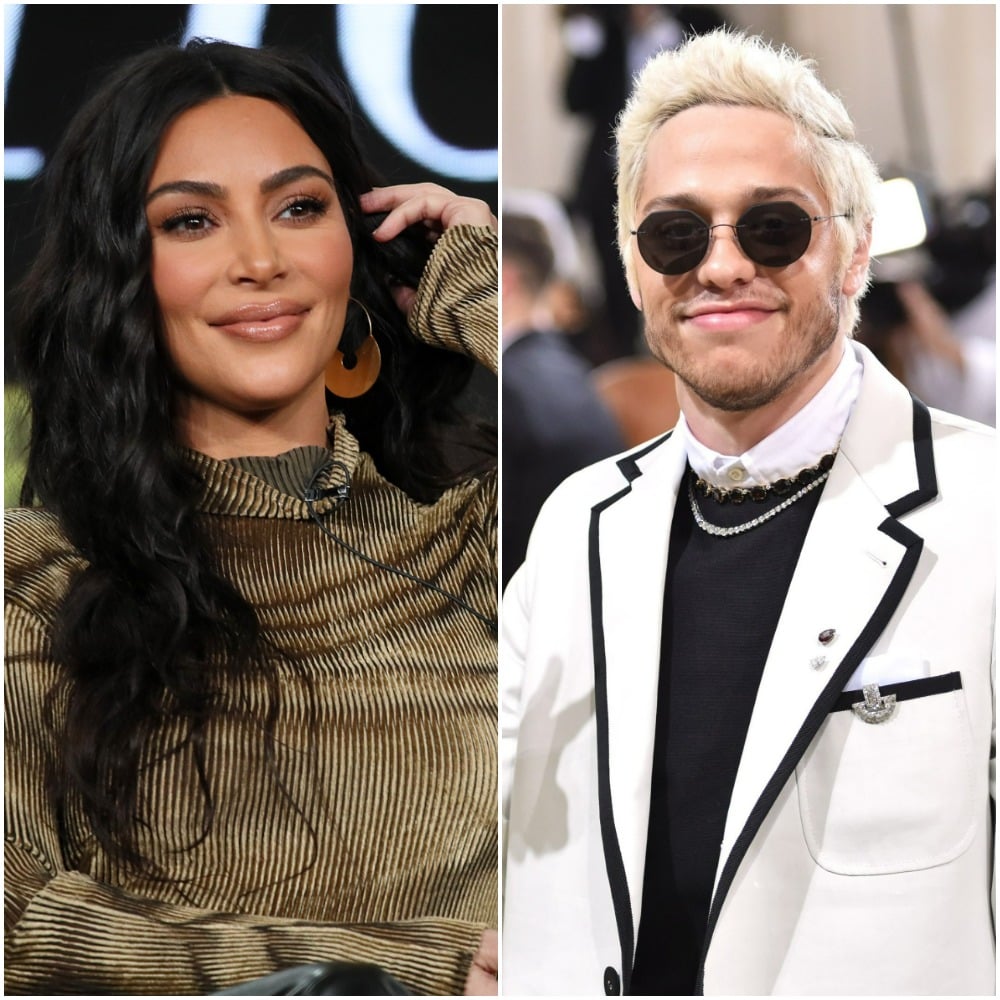 Kim Kardashian met Pete Davidson's mom
Over the weekend, Kardashian flew into New York to spend the weekend with Pete. While there, the reality star met Pete's mom, Amy Davidson, and the two hung out for "several hours."
"It went really well," a source told HollywoodLife of the visit.
Pete and Kardashian went to a movie theatre together on Saturday where they watched House of Gucci. They also went to Angelina's Ristorante where Kardashian had the Cacio E Pepe and "couldn't stop raving about it" the source said.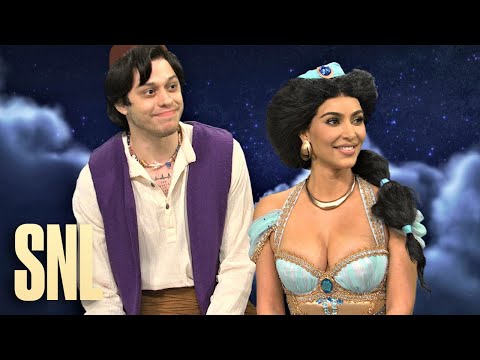 Kim Kardashian is falling for Pete Davidson
Kardashian has reportedly started developing feelings for Pete recently.
"Kim is absolutely head over heels for Pete," a friend of Kardashian told HollywoodLife. "In all honesty, she didn't know what to expect when she first started seeing him. She knows it would be a big deal in the media, but she had such a great time with him during her Saturday Night Live appearance and thought why not. But she never saw this coming and now she can't get enough of him. When Kim is with Pete, she's all about him, she can't stop smiling. It's really cute and she totally gets butterflies around him."
"Kim isn't nearly ready to be done with Pete," another friend told the outlet. "It's quite the opposite. She says that their chemistry is off the charts and that she has not felt passion like she does in a very, very long time. Every time they are together, Kim likes him even more and she does not want this to be a rebound at all. She finds him to be so romantic and genuine. When she is with Pete, she can let down her guard and be herself and that is all that her family ever wanted for her in a relationship. It is different than any man she's ever been with because they have all wanted her to be a superstar. Pete wants the opposite. He is all about the funny, quirky, dorky Kim in sweatpants with no makeup."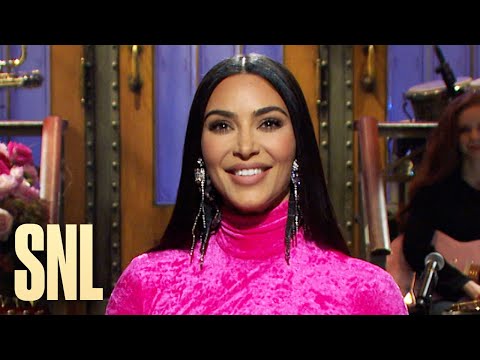 Kim is done with Kanye
Amid her developing romance with Pete, Kardashian filed to be legally single from her ex, West. Despite that, West has been publicly asking for Kardashian to come back to him.
Source: Read Full Article