Meghan King Edmonds Reveals How She & Jim Edmonds Are Handling Child Custody Amid Coronavirus Pandemic
Meghan King Edmonds is keeping her children a safe social distance away from her ex-husband amid the coronavirus pandemic.
The Real Housewives of Orange County alum took to Instagram on Tuesday to explain how she and Jim Edmonds are handling the custody of their kids during the global outbreak.
Basically… momma's got it covered!
The 35-year-old explained in a video:
"At the advice of our pediatrician, we have decided that our kids are gonna stay where they were when this whole safer-at-home started. It was with me, so they're gonna stay with me until this passes. Stay safe, guys."
Based on her other posts, the Bravolebrity's kids — 3-year-old daughter Aspen and twin sons, Hart and Hayes, 21 months — have been making the most out of their self-quarantine time, from enjoying biscuit French toast to taking family walks.
In a post over the weekend, MKE showed her rugrats turning the living room into their own personal amusement park, writing in the caption:
"Honestly, this crew was made for social distancing. Getting real creative over here and making the most of our days. Anyone else got any ideas? I have a whole weekend ahead so I need all the ideas I can get!!"
The reality star went on to share how she explained the COVID-19 crisis to her kids, writing via Instagram: 
"I told my kiddos how The Big Germ is invisible and it likes to hang out where there's a lot of people, so we have to distance ourselves from non-family members, schools, and anywhere there's a large crowd and we have to wash our hands A LOT."
When the kids question why they can't have playdates or go to school, Meghan says she spins it by telling them what they can do instead, such as:
"'We CAN watch a movie here. We CAN play dress up inside. We CAN bake and pig out on dessert!'"
Smart!
As fans know, Meg and Jim called it quits in 2019 after five years of marriage. Back in January, the mother-of-three told Us Weekly she wished co-parenting with the former athlete "was better."
Be careful what you wish for, we guess?
Related Posts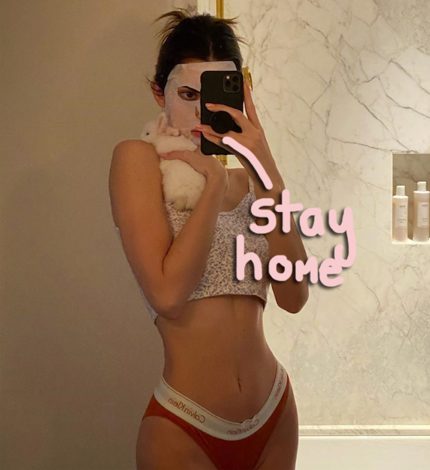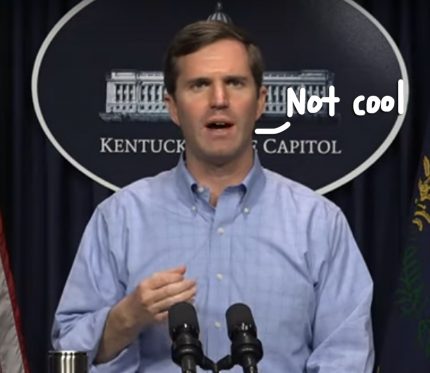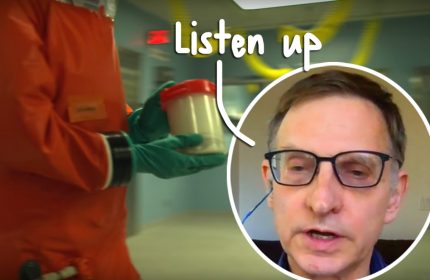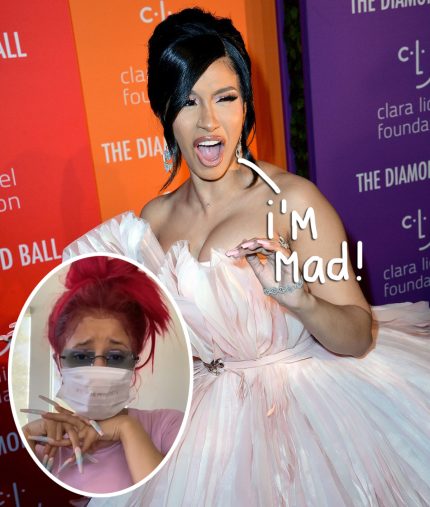 Source: Read Full Article