Prince Charles & William's relationship has gotten better post-Sussexit, big surprise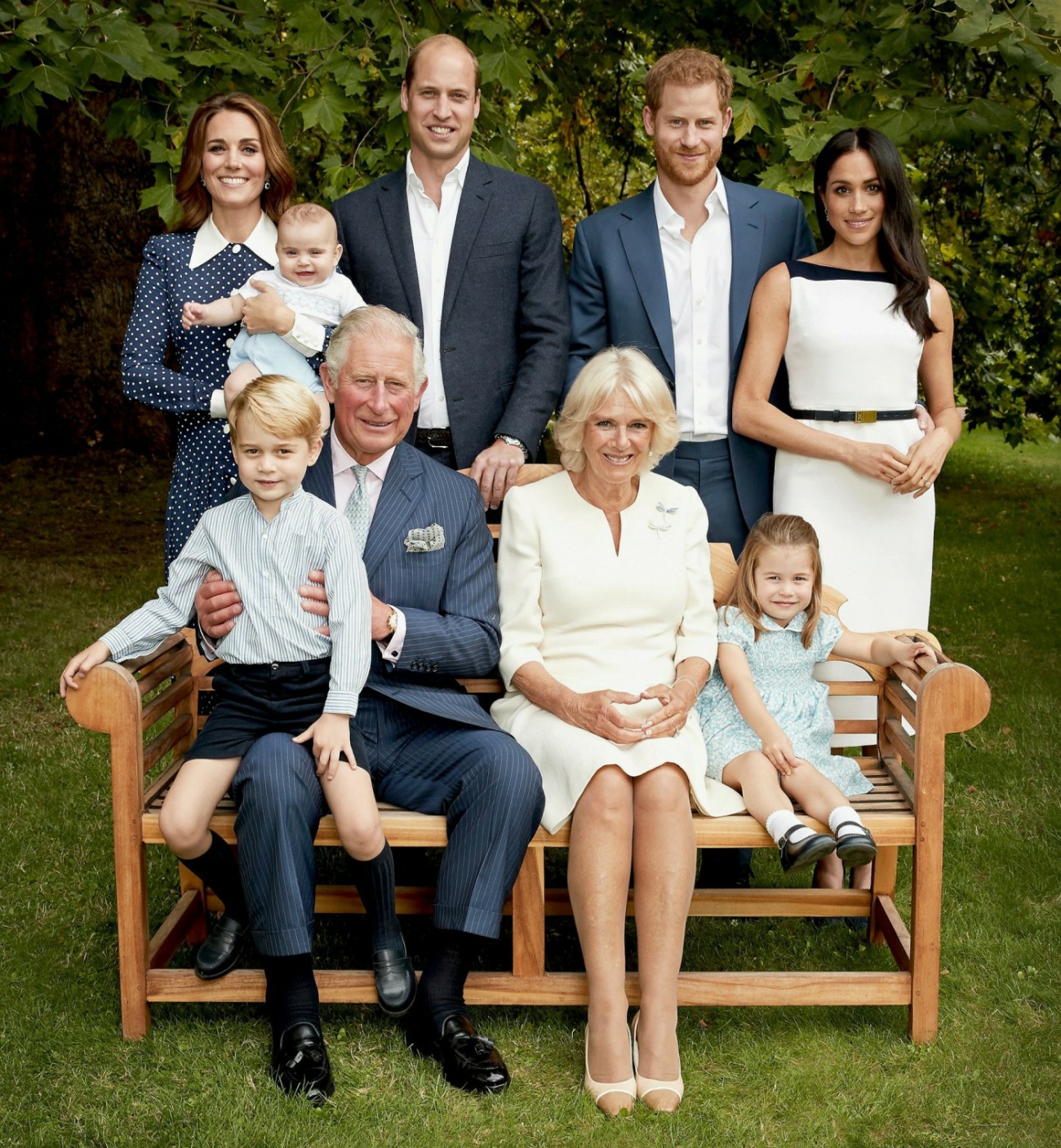 With the influx of royal stories over the weekend, I kind of missed this Emily Andrews piece at the Daily Mail about how the Prince of Wales' relationship with Prince William has changed over the past year or so. William and Charles used to be quite tricky with each other, with William stomping around and throwing tantrums and Charles just… letting it happen. But William basically made his father choose between his sons, and Charles chose William. That's how I felt last year, and I still feel that way – that William forced the Queen and Charles to make a choice about whose "side" they would take, his or Harry's, and both of them chose Workshy Will, the future intemperate king. So now we're being gifted with some regularity about how William and Charles' relationship has improved since the Sussexit Ultimatum. You can read Andrews' full piece here. Some highlights:
Why William & Charles got closer: The fallout from Prince Andrew's disastrous interview on BBC2′s Newsnight in late 2019 about his friendship with the paedophile Jeffrey Epstein, and Harry and Meghan's decision to quit The Firm, have meant that Charles and William have come together to work with a common purpose. They seek each other's counsel and, significantly, Charles consults his son rather than imposing his own opinions. As one aide says: 'He's giving William much more input. He realises that his own reign will be a shorter one than his son's, and therefore it is crucial that William is involved in all long-term planning. They have been spending more time together and are much more aligned. Both are more comfortable in their own skin – and with each other.'

William's focus on his own rose bushes: In his early days as a married man, William, now 38, preferred to focus on his own life in Norfolk rather than spend time with his father, who lives four hours away in Gloucestershire. Some interpreted this as a froideur between William's court and that of Charles. Indeed, two years ago, when William was asked to appear in a TV documentary celebrating his father's work for the Duchy of Cornwall (a responsibility that, one day, will be his), an aide tartly retorted that the Duke of Cambridge was 'not doing anything more for his father'. That comment suggested a rivalry between the two households.

William thinks Charles uses him & his kids: There was talk, too, that William felt piqued that his father sometimes 'used' his son's popularity, and that of his wife and three young children, to burnish his own image. William was particularly sensitive as he himself is reluctant to use his children (George, now seven, Charlotte, five, and Louis, two) as 'props'. There were occasions when William made known his displeasure – such as when Charles, 72, issued an official photo of himself in which framed, private, pictures of his grandchildren could be seen in the background. For William guards their privacy like a lion protects his pride. Similarly, he was concerned when Charles's aides revealed to the media that his gardens at Highgrove had been turned into a 'toddler's paradise' for the then two-year-old George, with a specially refurbished treehouse.

William's temper: One former member of the household said: 'William has quite a temper and could fly off the handle at the slightest thing. His father was wary of making matters worse.' Yet William is much more secure in his role as Prince of Wales-in-waiting. As a father-of-three and nearing his fifth decade, he is more patient and understanding. Consulted much more by his father, he has immersed himself in the workings of the Duchy of Cornwall, which funds the public, charitable and private activities of the Prince of Wales and extends across 23 counties in England and Wales.

The Sussexit: A key factor in the two men's maturing relationship, of course, has been Harry's move to California. Charles's initial inclination was to try to make a half-in/ half-out Royal role work for Harry and Meghan. But ultimately he united with William and the Queen, who, at the so-called Sandringham Summit to discuss the crisis in January last year, told the Sussexes that a hybrid option would not work.

Kate was keen: Kate, 39, has also been instrumental in fostering the father/son relationship. Organising Charles's family portrait for his 70th birthday with Harry and William, who had fallen out spectacularly, did not prove easy. She helped make it happen and ensured that all the children synchronised smiles for the camera. She has also encouraged Charles to visit their home, Anmer Hall. This is helped by the fact he is spending more time at Sandringham running the estate, which was once the preserve of his 99-year-old father.
[From The Daily Mail]
Most of this is just repackaged stuff we already knew and had heard before, that Charles and William always had a tricky relationship, that William never wanted to give his dad the time of day until Will realized how close Charles was getting to Harry and Meghan. William was the one who largely organized Harry and Meghan's shunning and exile, with the gleeful help of many courtiers from Buckingham Palace and Clarence House courts. And now William is the last bloke standing, having forced his more charismatic brother out of the country. That being said, this story reads like Clarence House's version of events, not Kensington Palace's. This is Charles dictating the narrative, not William.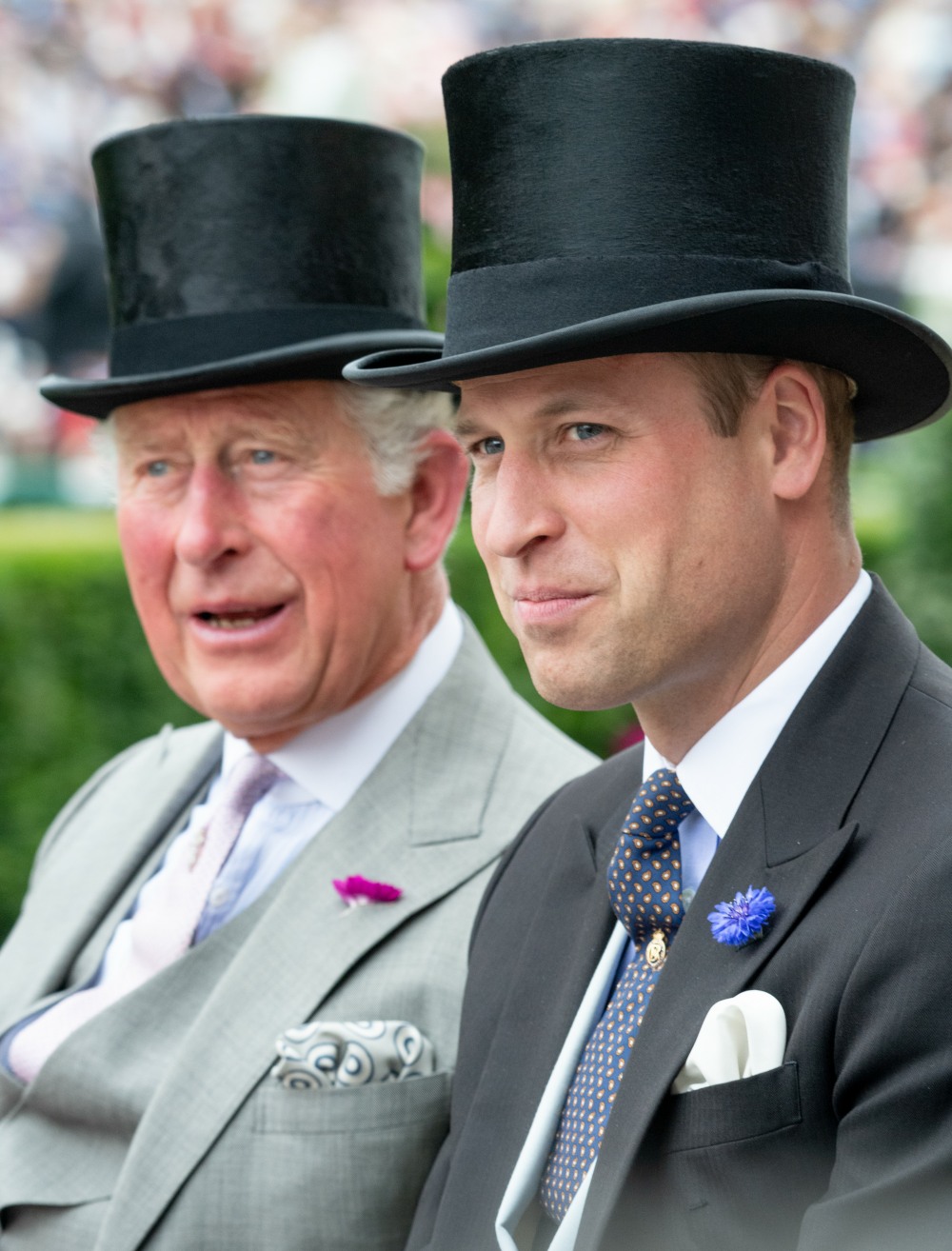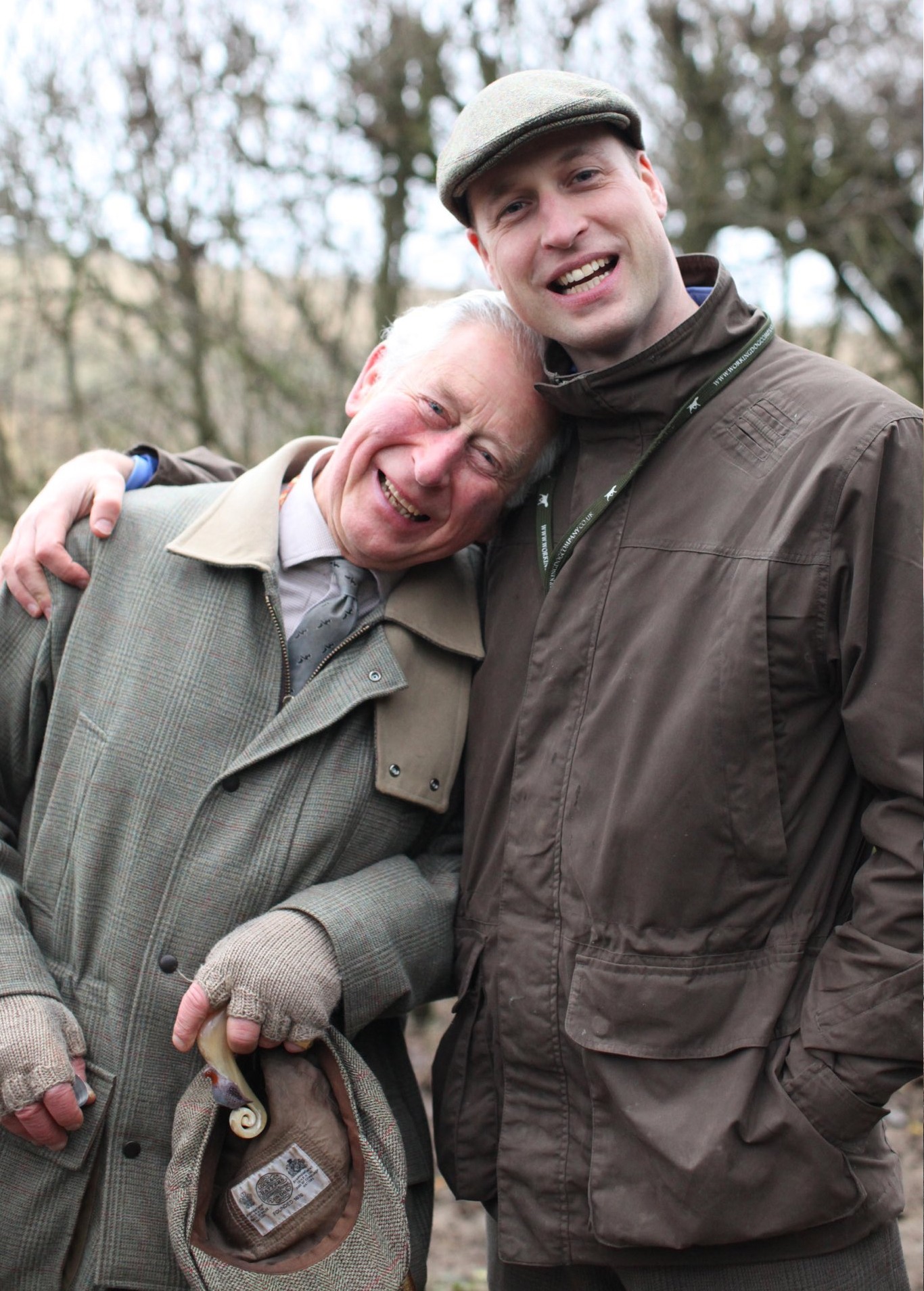 Photos courtesy of WENN, Backgrid, Avalon Red.
Source: Read Full Article