Priyanka Chopra Wants Nick Jonas to Run for President of the United States of America
I'm no political pundit, but one name that I certainly didn't expect to see on a ballot anytime soon is that of "Jealous" singer Nick Jonas, who you also may know as one third of the Jonas Brothers band. But you know who can see Nick Jonas not only as a politician, but as president of the entire United States of America? His new wife, Priyanka Chopra.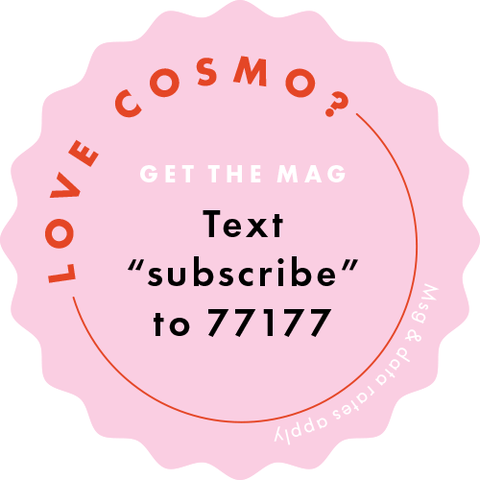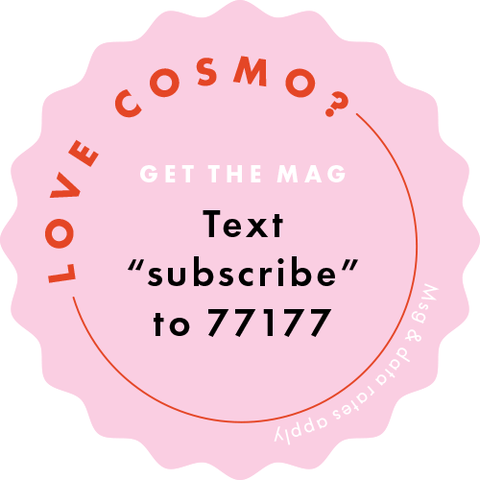 In an interview with The Sunday Times, Priyanka declares that not only does she want to be the prime minister of India, but she would also like her husband to get into politics. "I would love to run for prime minister of India," she says, "I would love Nick to run for president. I don't like the things associated with politics … but I know that both of us really want to make a change. Never say never." That said, Priyanka also adds, "I've tried to be apolitical all my life because I like to cheer for humanity." Okay!
One of the reasons that Priyanka thinks Nick would be a great leader is because he's a feminist—"he's not afraid to use the word and I love that," she says. She also tells a cute story about when they started dating, saying:
So, uh, are we voting for Nick or what?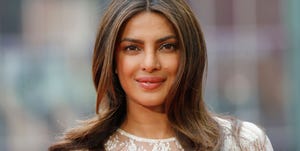 Source: Read Full Article