Woman Arrested After Repeatedly Pooping In Parking Lot!
The Parking Lot Pooper is no longer at large!
A Massachusetts woman is finally in custody after weeks of turning a store parking lot into her own personal bathroom — pooping there at least eight times in about a month.
According to MetroWestDailyNews.com, Andrea Grocer of Ashland was allegedly caught preparing to drop a deuce near the Natick Outdoor Store, a sporting goods store, on Wednesday morning and was arrested by police at around 7 a.m..
The stinky sting was set up following a police investigation into the 51-year-old's alleged habit, which started in December after the store owner claimed he frequently found mounds of dung in the parking lot.
Police spokeswoman Lt. Cara Rossi said that store workers initially thought an animal was doing the dirty deed, but realized a human pooper was afoot after employees saw "toilet paper and other wipes — items animals would not have access to." Security footage also showed the Parking Lot Pooper in action, but police noted Grocer's license plate was always shielded from the camera.
So, officials increased patrols in an effort to catch the serial pooper with her pants down, so to speak, and officers told the local news outlet they caught Grocer in the act: she was reportedly spotted by a cop letting her bowels loose out of the door of her 2018 Lincoln MKX SUV just before 7 a.m. Wednesday.
When confronted by officers, Grocer told them she has irritable bowel syndrome and was trying to fire one out on the way to her job as a nanny. Cops, however, didn't by the story, as she was allegedly seen waiting about 10 minutes for a nearby train and other traffic to clear out before doing the deed.
The cop apparently told her that there were plenty of public restrooms nearby before calling her employer, who confirmed she could have just used their restroom for her IBS needs.
Store owner Henry Kanner said he couldn't understand Grocer's logic, but he was certainly excited the serial pooper was caught. He told the outlet:
"I'm so happy they arrested her. I have no idea who she is. This has been ongoing. She has defecated quite often over here. There's nothing more disgusting coming into your parking lot in the morning and seeing a pile of human excrement."
Grocer is being charged with 8 counts of wanton destruction of property. At her arraignment Wednesday, her lawyer called her a "pillar of the community" who works full time.
She's due back in court March 2.
Related Posts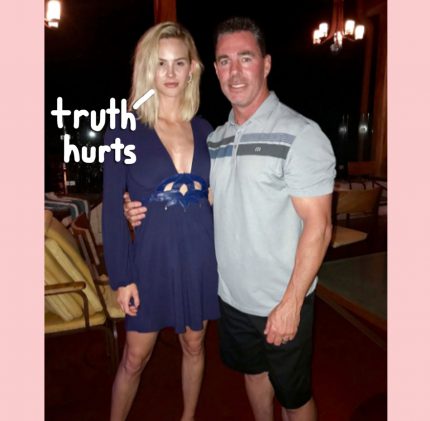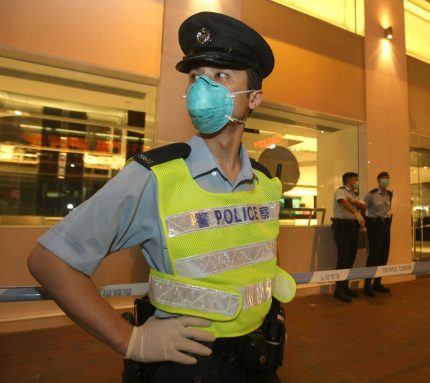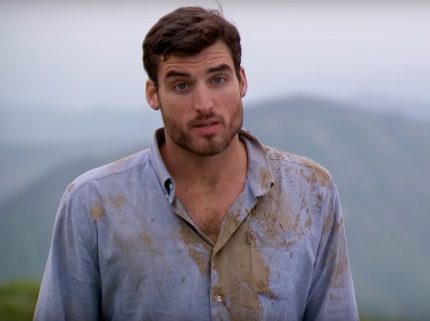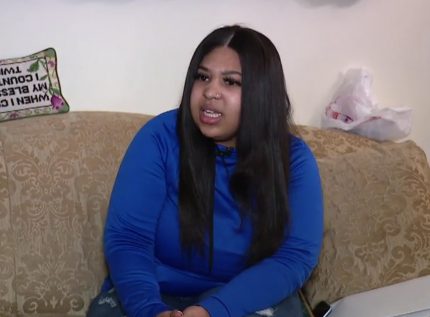 Source: Read Full Article