Marc Jacobs Celebrates the Things You Love With a Nostalgia-Fueled New Brand
Marc Jacobs Celebrates the Things You Love With a Nostalgia-Fueled New Brand

I didn't know Marc Jacobs's brand in totality when I was growing up — or grasp the magnitude of the designer's work. What I did know was this: Marc Jacobs was the name behind the coolest things I wanted, the name branded onto backpacks and keychains I coveted from other girls. While the work amounts to much more than those "things," they've left their mark as a kind of nostalgia-fueled calling card for the brand. Marc himself may agree — those are the "things" that inspired his new brand, The Marc Jacobs, named after his Instagram handle.
As the designer explained in a press release, this collection will center more around individual items, rather than looks, so that the "individual approach to getting dressed" is at its core: "We wanted to do something that is unlike the collections we are already doing, in that it is more 'item-y.' These items are things that you could put together in your own way; it's more about personal styling than about having a full runway look."
The collection includes ready-to-wear, accessories, bags, shoes, and jewelry, and celebrates pop culture with both ongoing collaborations and a brand that is continually imbued — like Marc's namesake line — with art, music, and the time periods that have influenced his other collections. For Marc Jacobs fans who have long-loved the designer's runways, you will also find archival pieces re-imagined and re-released here — like the tracksuits from his Fall 2017 collection or the smiley face sweater from 1981. Because the nature of the "things" in each release will vary, from trinkets to clothing, price points also range from accessible to investment-worthy. Though, in my mind, any Marc Jacobs piece you buy is a worthy investment.
Read on to see the new brand launch in full.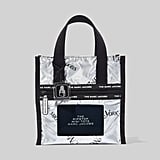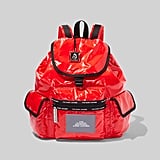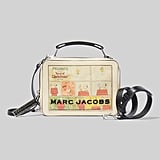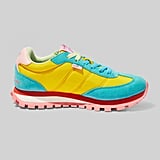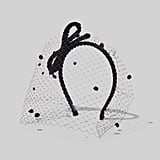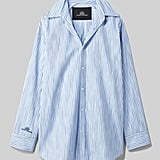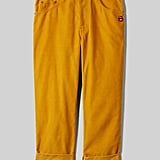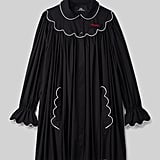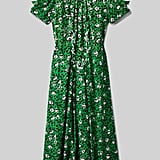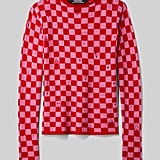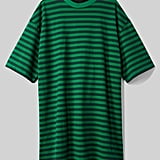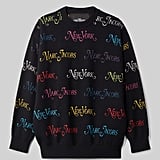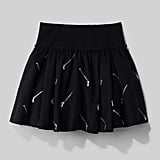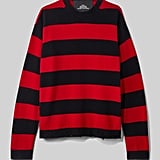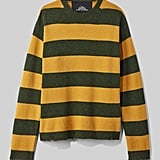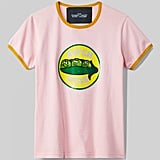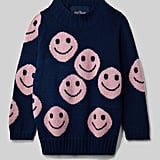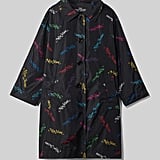 Source: Read Full Article