Meghan Markle's Former Best Friend Has Something To Say After Prince Harry's Latest Interview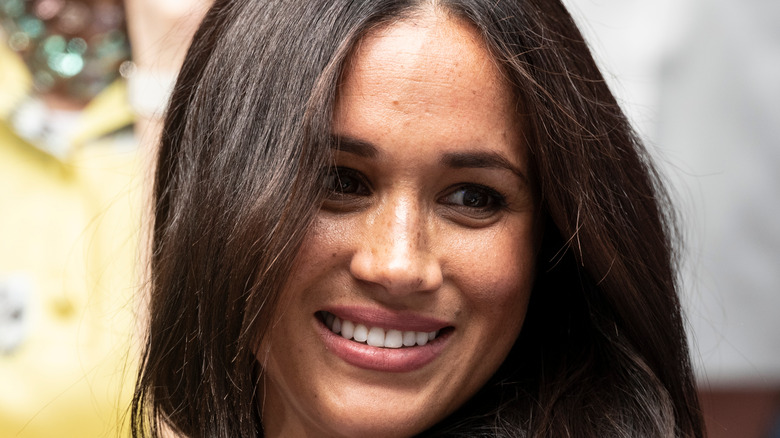 In Prince Harry's latest interview, which aired as part of the docuseries "The Me You Can't See," he shared further details about both his and Meghan Markle's mental health struggles and their difficulty getting help.
Harry received positive feedback for being so open about his own mental health problems, especially in a world where men are often discouraged from talking about their feelings and emotional struggles. But he also received some criticism from viewers who described the interview as repetitive of what Harry and Meghan have already shared.
Now, Meghan's friend Jessica Mulroney, a fashion stylist who worked with Meghan on "Suits," has posted a cryptic message on Instagram that many believe is a reference to Harry's interview. "Speak out for what you believe in when you are ready," Mulroney wrote on her Instagram story on May 22, 2021, via Page Six. "No matter how loud the other voices are, yours is the only one that should matter."
Jessica Mulroney has been vocal about mental health on Instagram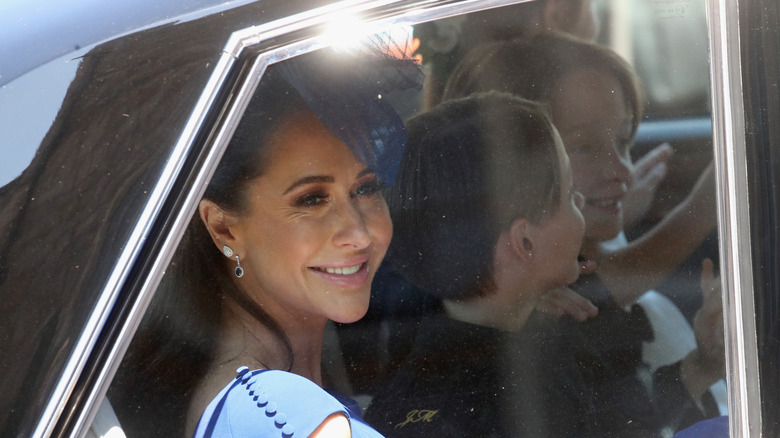 Although she hasn't mentioned Meghan Markle or Prince Harry by name, Jessica Mulroney has used her social media platform to speak out about mental health and the importance of breaking down the stigma surrounding mental illness.
Shortly after Harry's interview aired, Mulroney shared an image to Instagram that read, "Some people think it is dangerous to tell people going through bad mental things that things will change. I'd just like to say I find it far more dangerous to tell someone things won't. Perspective doesn't make conditions evaporate. But reframing an experience can keep you alive," via the Daily Mail.
In the caption of the now-deleted post, Mulroney wrote that those who genuinely know what it's like to suffer from mental health illnesses are often times stuck in difficult situations. "Putting on a brave face is what's expected. However, you can be honest about not feeling ok. #mentalhealthwareness," Mulroney wrote. She tagged Matt Haig, a mental health advocate who was included in Meghan's guest edit of British Vogue, in the post.
There have been rumors that a rift has formed between Mulroney and Meghan, but Mulroney's recent posts indicate that she still supports Meghan even if the friendship isn't as close as it once was. 
Source: Read Full Article