Mercury in Capricorn Can Help You Conquer Your To-Do List
Mercury, the planet of communication, has been zooming through Sagittarius, the most upbeat, extra sign, for the past few weeks. You might have been feeling more optimistic, outspoken, and open-minded, and you might have found it more difficult to focus on details or use your words precisely. Mercury marches into Capricorn on December 20, giving you a stronger sense of mental fortitude, confidence, and a diligent, hardworking attitude. Earth signs Taurus, Virgo, and Capricorn are thriving, but cardinal signs Aries, Cancer, and Libra might struggle to keep up until Mercury enters Aquarius on January 8, 2021.
Now that it's in Capricorn, Mercury is asking you to take life a little more seriously. You learned so much while Mercury was in Sagittarius, and now you're able to do something with it!
The downside of this transit is that it's easy to neglect your emotions. On a good day, Capricorn is stoic and stern, but on a bad day, Capricorn is cold and potentially emotionless. This can lead to you being insensitive, harsh, and overly critical of others—or yourself. Mercury in Capricorn wants you to set bold goals, get to work, and get immediate, perfect results, and if things don't go as planned, you're liable to pop off! Try to remember to be a little bit sensitive to others and give yourself a break every now and then.
This transit (on top of Capricorn season's influence, starting on the 21st) makes it a great time to plan for the future. You have a more logical, pragmatic mindset now; you're way better at critical thinking; and you're able to look at your situation objectively. Any important job applications, work projects, or messages (including sliding into your crush's DMs) can be executed flawlessly. The vibe right now isn't fun in the slightest, but this serious transit can help you cross off everything on your to-do list!
Read your Sun/Rising horoscopes below:
Aries
Major information re: your career is incoming. Mercury in Capricorn is encouraging you to make serious money moves. You're able to stay focused, get things done, and meet your deadlines, and your boss is eating it up! You're more concise and calculating with your words right now, so try to find time to talk to your boss about upwards mobility. This transit is equipping you with all the tools you need to finesse the raise or promotion you deserve!
Taurus
Your chart's zone of adventure is being activated now, so you're focusing on broadening your horizons. This can apply to (safely!!! locally!!!) visiting somewhere new (or at least planning a travel bucket list), or it can suggest that you're expanding your mind through higher education, Netflix docs, or new connections.
Gemini
These next few weeks are intense! Mercury in Capricorn is activating your chart's zone of intimacy, so you're sharing deep, emotional heart-to-hearts with others. You're also able to take your love life more seriously. Side note: Make sure you're up to date on your finances, because Mercury in Capricorn is likely bringing important info re: taxes and bills your way.
Cancer
You already know that Capricorn season is the zodiac's "cuffing season" for your sign, and Mercury is really amplifying that vibe. Your one-on-one relationships (like with your bestie or your boo) are your top priority. If you're happy with those 'ships, this is a great transit for strengthening your connection. If you're looking for someone new, then your next BFF or boo might be right around the corner!
Leo
How's your inbox, Leo? An overwhelming amount of work messages are taking over your next few weeks. Your to-do list is never-ending, your boss always has something to say, and you're realizing that you need to reorganize literally your entire life. At first, this transit might feel like way too much to handle, but if you take on Capricorn's industrious, determined vibes, you can get a ton done. You're the most fun-loving sign of the zodiac, but get a grip, Leo! Take life a little more seriously for a hot minute, because you can start lasting new habits that help you stay organized and productive for a long, long time.
Virgo
Mercury is activating your chart's fifth house for the next few weeks, which means the main topic of conversation for the next few weeks will likely be your love life. You can effortlessly find a new boo, reignite the spark with your S.O., or upgrade your relationship status. From an astrological standpoint, your love life has been a barren, desolate wasteland for a while now (sry, but it's true). Now, Mercury is helping your love life thrive again!
Libra
You're getting in touch with your roots, and life at home is your biggest priority. This transit suggests that you're working on getting along better with the people you live with (like your roommates or family) and getting a more comprehensive understanding of where you come from. It's a pretty emotional time, NGL, but it's also a great transit for hitting "pause" on the outside world and focusing on yourself, your home, and the people who matter most.
Scorpio
Now that the planet of communication is in Capricorn, activating your chart's zone of communication, you're turning into a chatty Cathy! You're connecting with tons of people, whether it's with old friends or new faces. You're not just mindlessly texting 25/8 though; there are plenty of important conversations taking place. If you have any job interviews, important business meetings, or if you need to start an important discussion with your friend/family member/boo, now is the time to go for it.
Sagittarius
You're hearing a lot of talk about finances. Peek at your bank account and make sure everything is in order, and wrap up any projects or affairs that you've been working on. You might feel bored or stuck in place, but that's because you're actually meant to stop, catch your breath, and make sure you're on top of everything. Once Mercury enters Aquarius, life will get more exciting and fun again, promise.
Capricorn
Mercury in Sagittarius was rough for you. It made you feel like everything that came out of your mouth was word vomit, and it was tough for people to pick up what you were laying down. Now that Mercury is in your sign, you're more precise when speaking, you're thinking more clearly, and you finally feel like yourself again—and all just in time for Capricorn season, starting on December 21!
Aquarius
Any old projects, jobs, or relationships that you never found closure with are coming back. There's nothing new to keep you entertained, because Mercury in Capricorn is telling you to get real, stay focused, and give yourself a clean slate. Cut off your ex (or try to start a new relationship with them, if that's a good idea), turn in all that late work, etc. That way, when Aquarius season rolls around next month, you'll be free to enjoy your bday without past baggage kill your vibe!
Pisces
What kinds of people do you spend your time with? Are your friends positive, supportive, and uplifting? Or…not? You're being faced with these questions over the next few weeks, and Mercury in Capricorn's strict sensibilities may find you having to make some tough decisions about your crew. Just remember that the people you surround yourself with say a lot about who you are as a person, YKWIM? Your friend group might get a little mixed up over the next few weeks, but DW. You'll get out on the other side of this transit with a squad that's stronger and more secure than ever!
Cosmo Merch: Astro Collection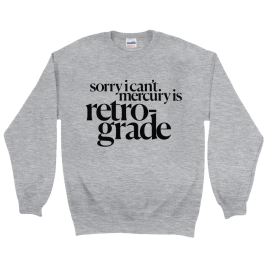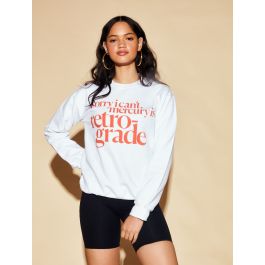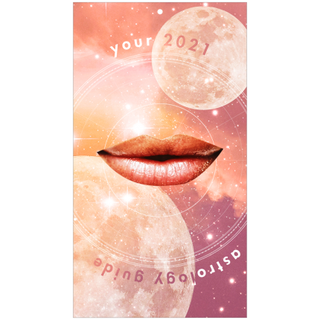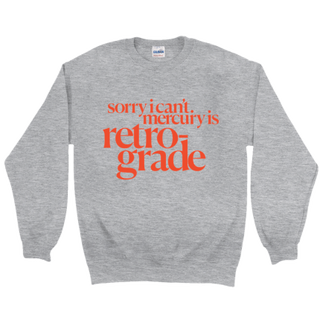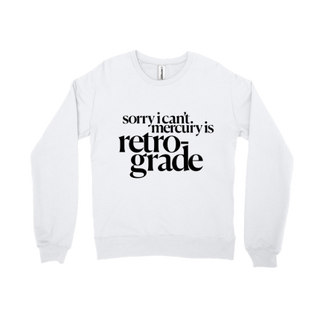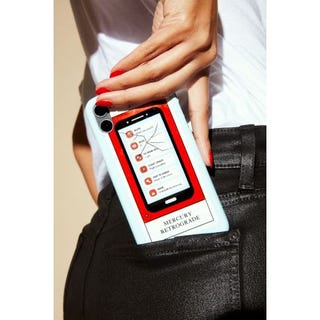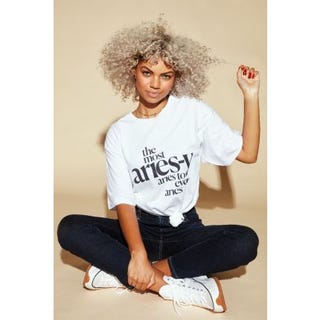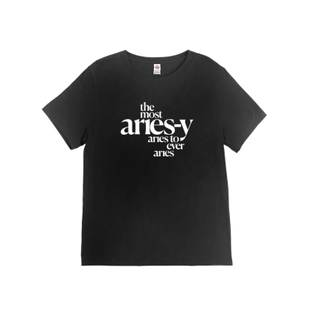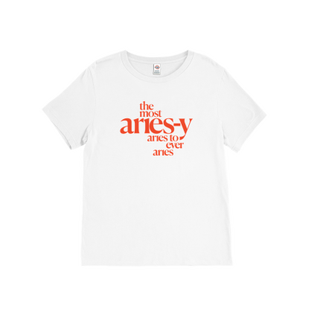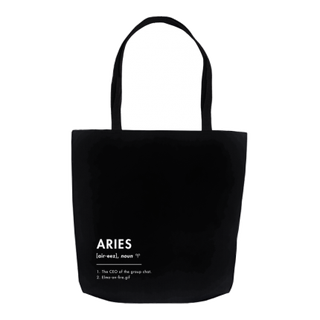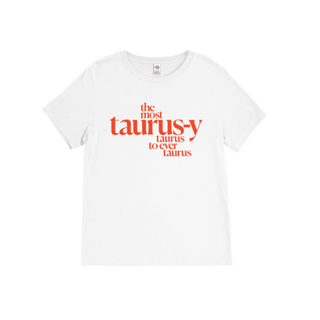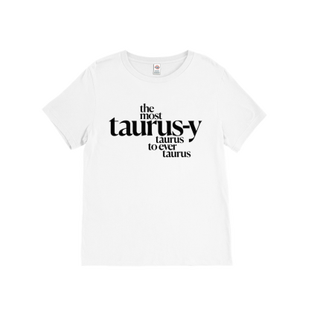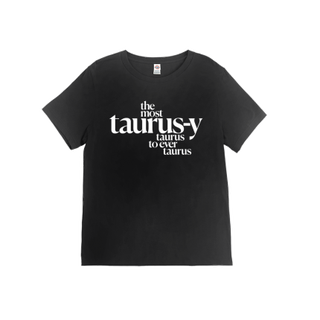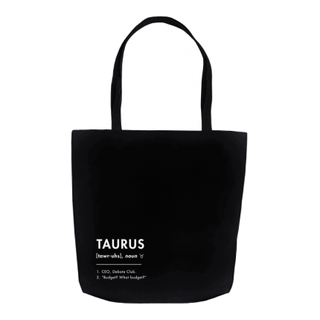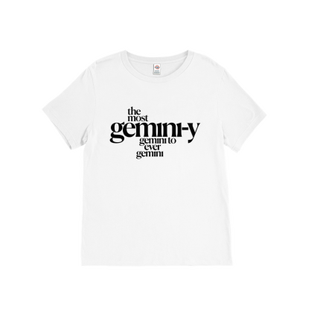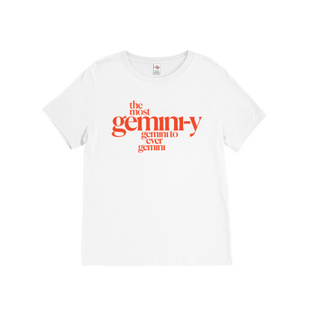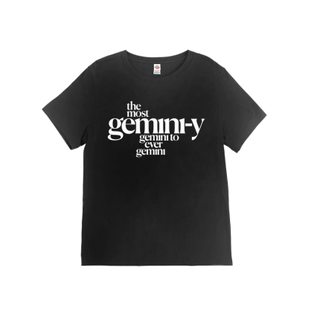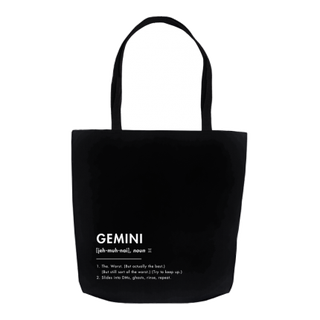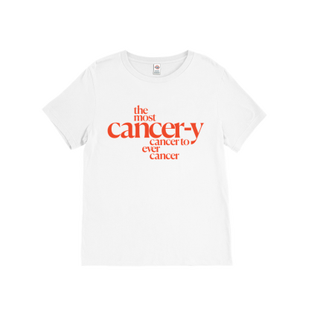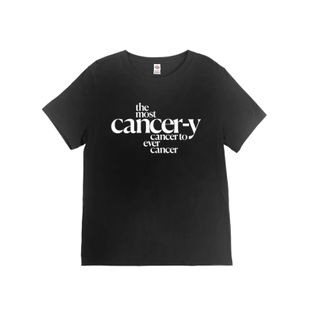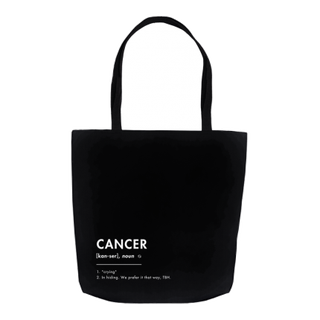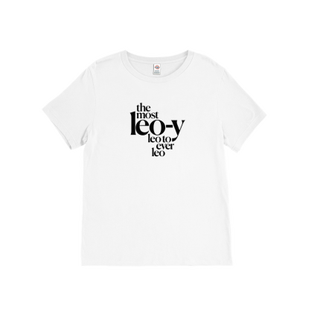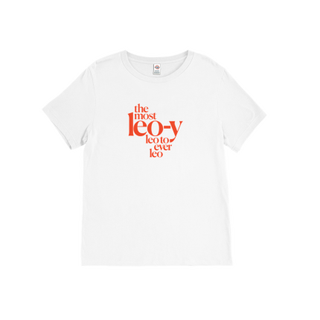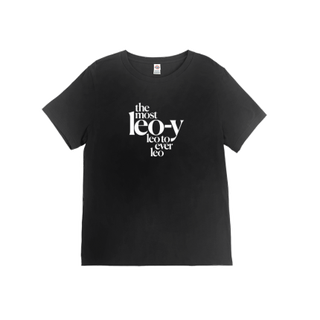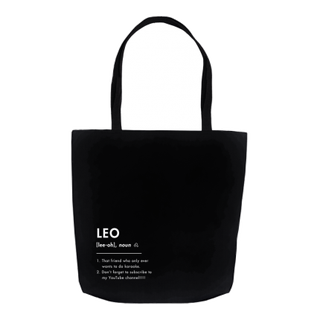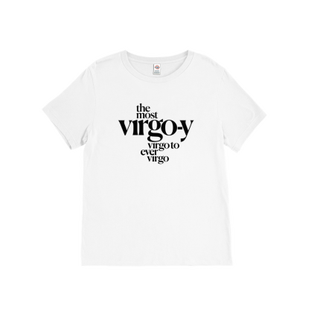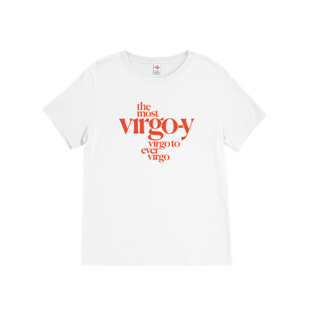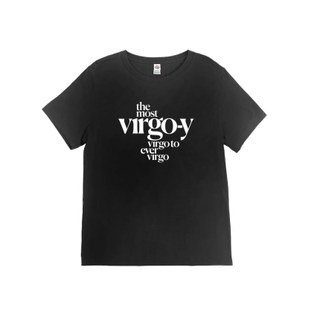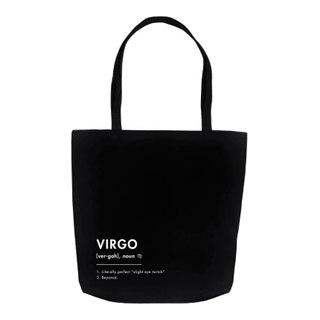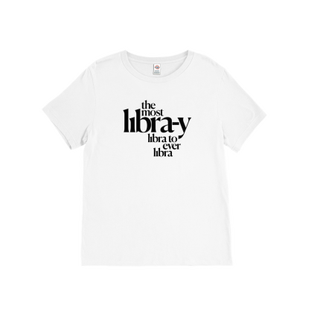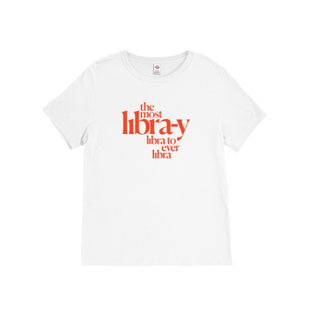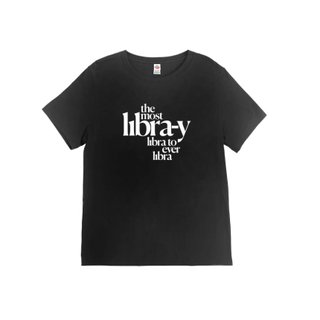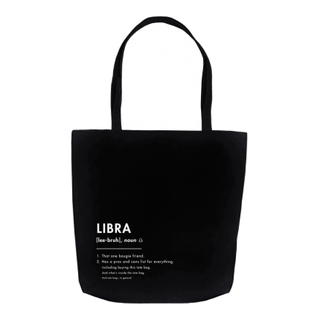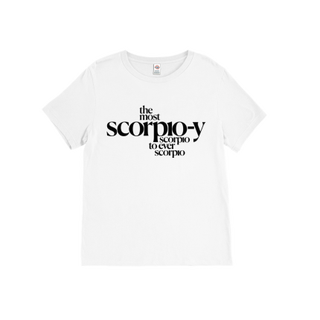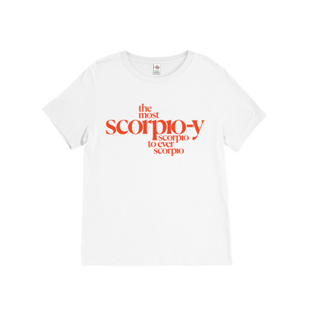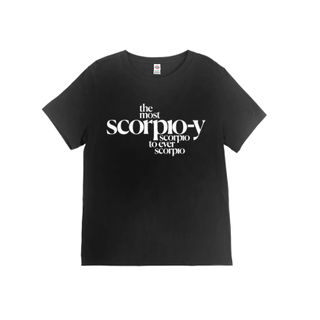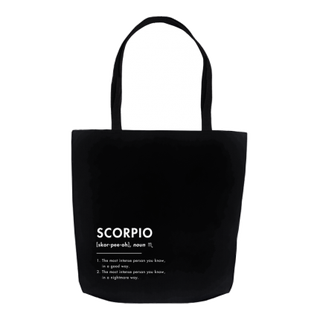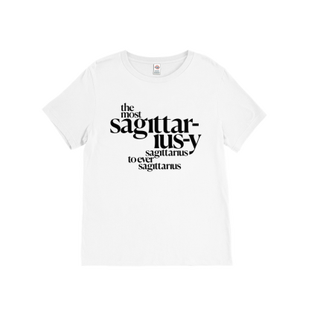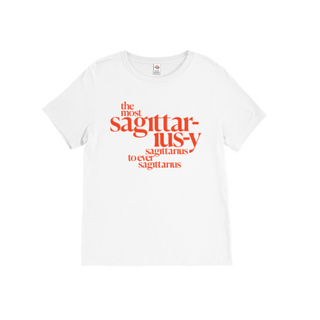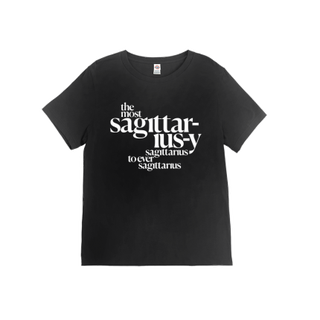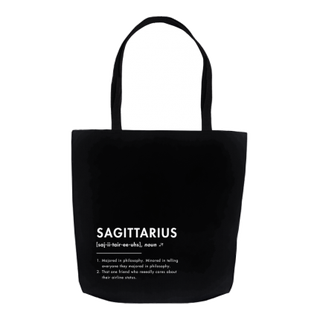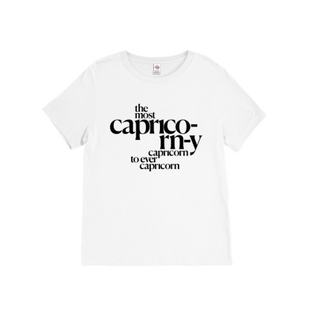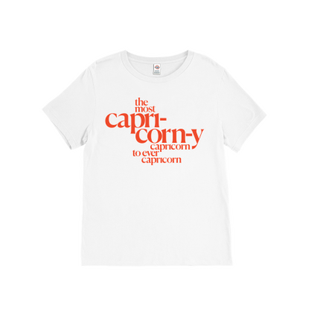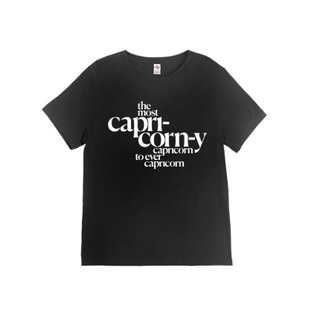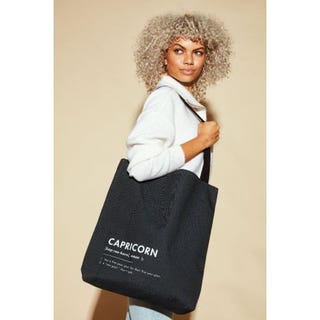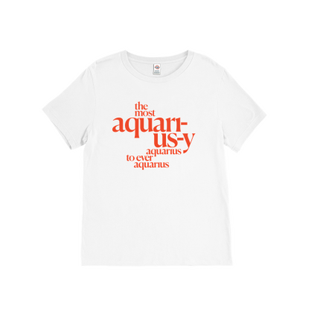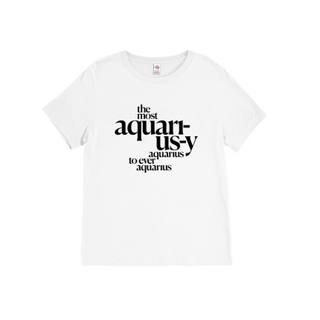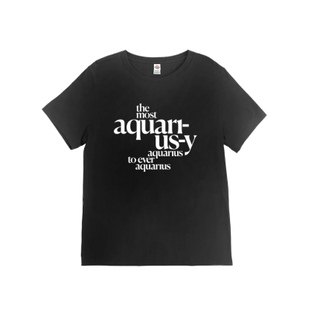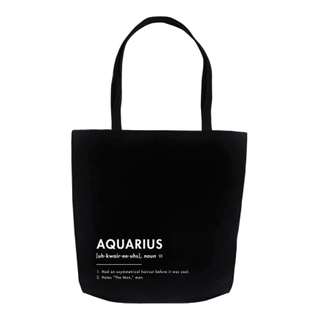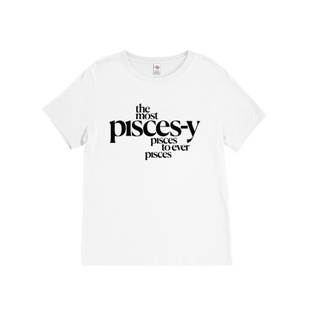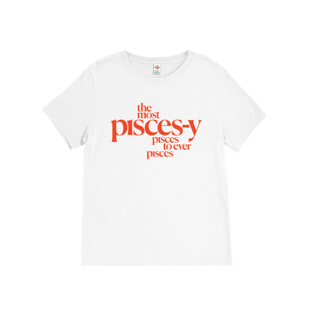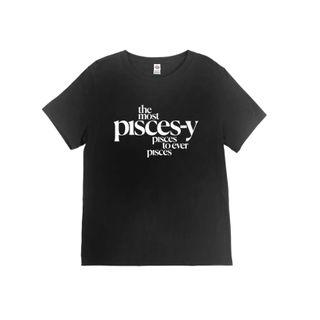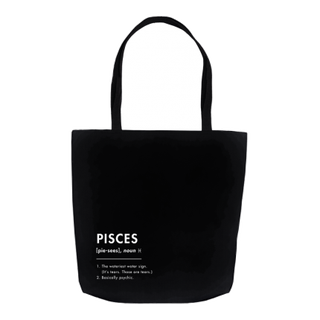 Source: Read Full Article