Travis Barker Said His Romance With Kourtney Kardashian's Sister Kim Wasn't 'Meant To Be'
Travis Barker and Kourtney Kardashian's engagement has been making headlines, but did you know that the Blink-182 drummer was once romantically linked to Kourtney's sister, Kim Kardashian West?
Barker talked about his feelings for Kim in his memoir, which was written years before he started dating Kourtney. Here's what Barker wrote and what his ex-wife said about his connection with Kim.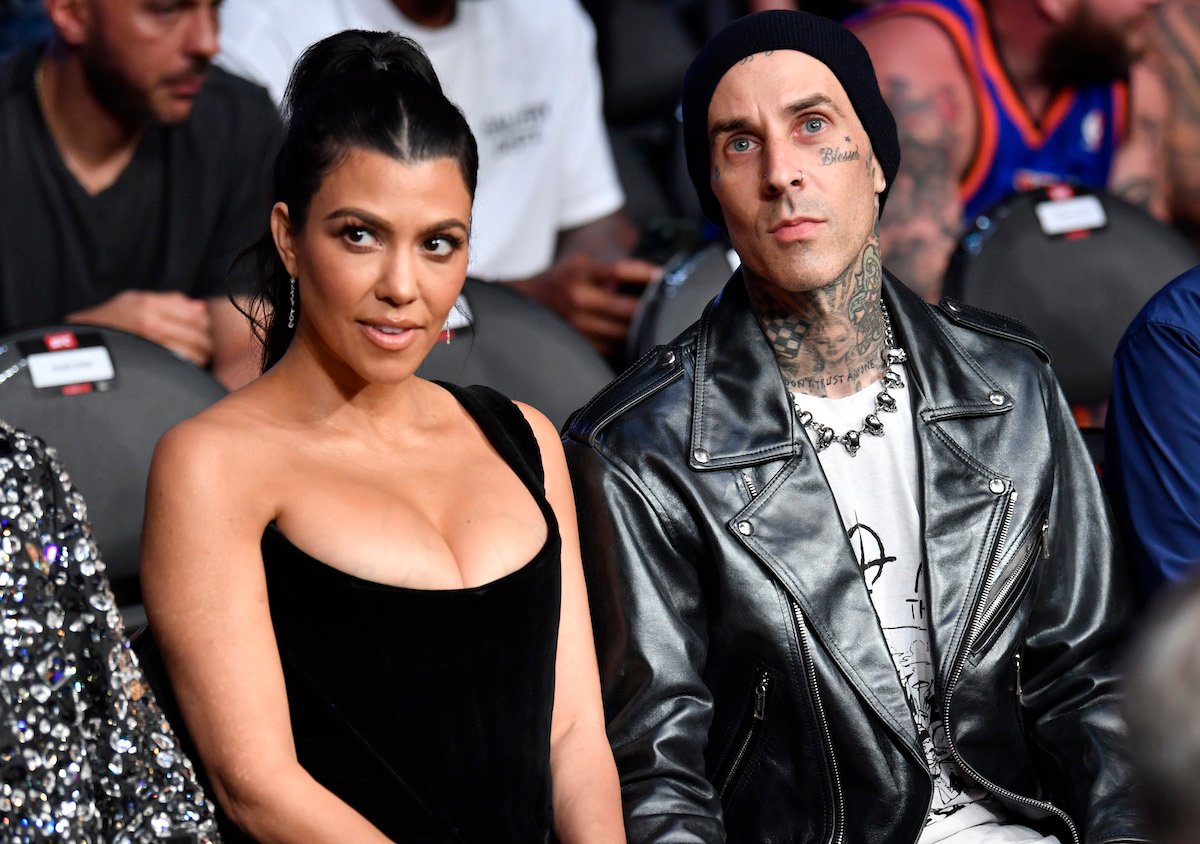 Travis Barker and Kourtney Kardashian got engaged in October 2021
After less than a year of dating, Travis Barker proposed to Kourtney Kardashian on a beach in Montecito, California, on Sunday, Oct. 17. The drummer led Kardashian to the center of a massive heart-shaped display of roses and candles, where he offered her a huge oval-cut diamond ring estimated to be worth around $1 million. 
"Kourtney and Travis really feel like they've found their perfect partner and match," a source shared with Entertainment Tonight. "They can't wait for this next step in their journey as a couple and to spend the rest of their lives together."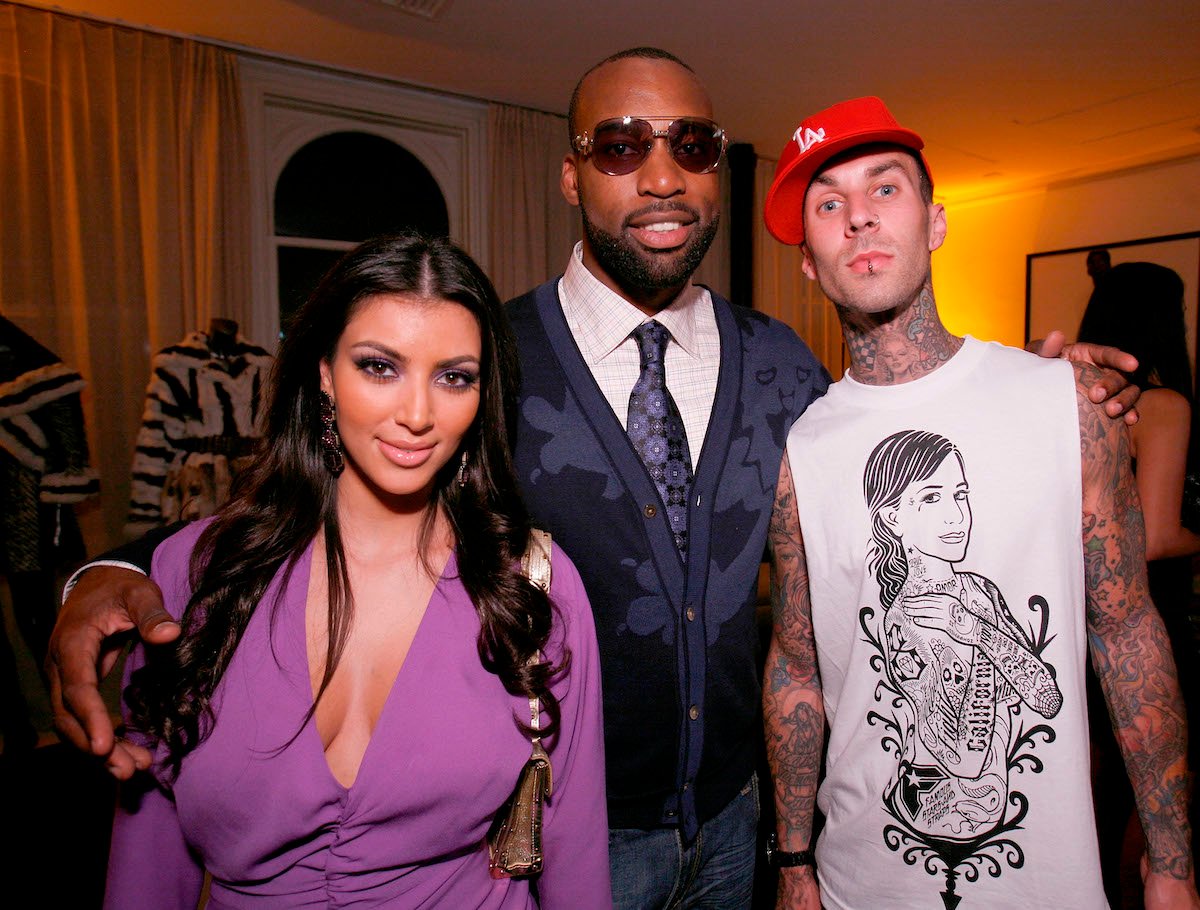 Travis Barker was previously linked to Kourtney Kardashian's sister, Kim Kardashian West
Although he is now engaged to Kourtney Kardashian, Barker was once romantically linked to her younger sister, Kim Kardashian West. 
In his 2015 memoir, Can I Say: Living Large, Cheating Death, and Drums, Drums, Drums, Barker devoted several pages to his relationship with the reality star, whom he described in the book as "eye candy" and "f—ing hot."
"We went to dinner, we went to lunch," Barker wrote. "You might think I would be doing the worst things with this girl because of her tapes, but it was the exact opposite of any other encounter I've had with a woman: with Kim, I wanted to be nothing but a gentleman to her. It was so weird."
He described their relationship as sweet and childlike. "We'd be really sweet around each other, like little kids, and then when we were apart, she'd call me and say, 'I want to see you again.' 'Me too,' I'd say."
But according to Barker, their relationship never got serious or physical. "Kim and I never touched each other," he wrote. "It just wasn't meant to be."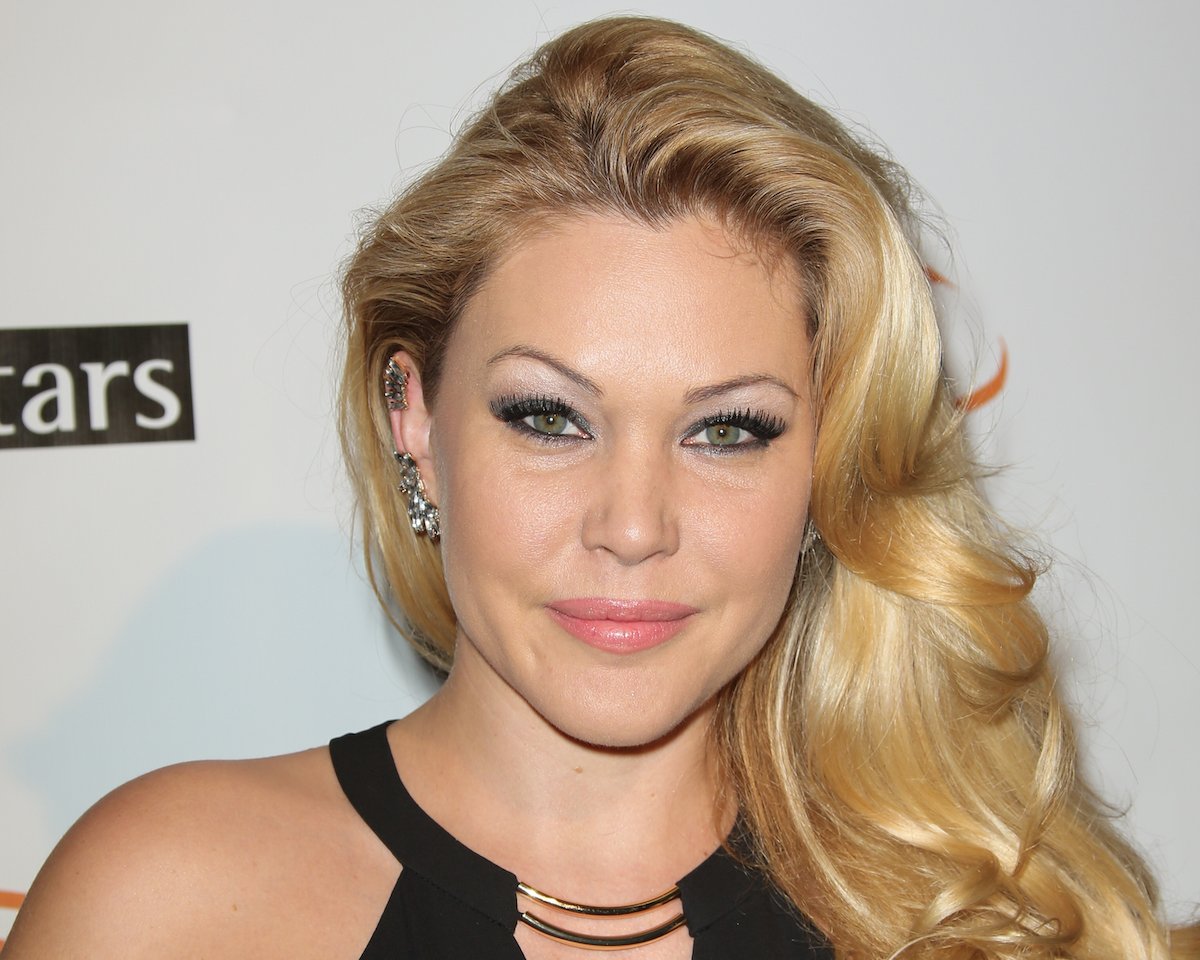 The drummer's ex-wife has said that he cheated on her with Kim Kardashian West
Barker's ex-wife, Playboy model Shanna Moakler, claims that Barker didn't tell the whole truth about his relationship with Kim in his book. According to Us Weekly, Moakler said that Barker is "100 percent" lying about not getting physical with Kourtney Kardashian's younger sister.
"Someone sent me all their [text] conversations and I'm also close friends with people who were there, while things were happening," Moakler said. She also added that the reason she divorced Barker was because of his infidelity.
"He had already had an affair with Paris Hilton. And… at the time, Kim was Paris' closet organizer; they were best friends. And he started using [Kim Kardashian West] as a model for Famous Stars and Straps," Moakler explained. 
She pleaded with Barker not to use Kardashian West as a model for his clothing brand because she was so close to Paris Hilton. "We were working on our marriage and trying to heal through that affair, that infidelity, [but] he continued to [work with her]. And then I received all the text messages and the other third parties kind of let me know. It's something I was well aware of."
Source: Read Full Article