How Prince Charles's Zodiac Sign Proves He Will Make a Great King
Prince Charles has spent almost his entire life preparing for his future role in the royal family. And, now, as the heir apparent is closer than ever to the British throne, he's upped the ante by assisting his mother, Queen Elizabeth on new royal duties and anticipating his future as king of the United Kingdom.
But, while Prince Charles has done a great job of preparing for his reign, there are some things he has no control over, such as his personality and how he presents himself in the world. Fortunately for him, Prince Charles's zodiac sign proves he will be a different but great king.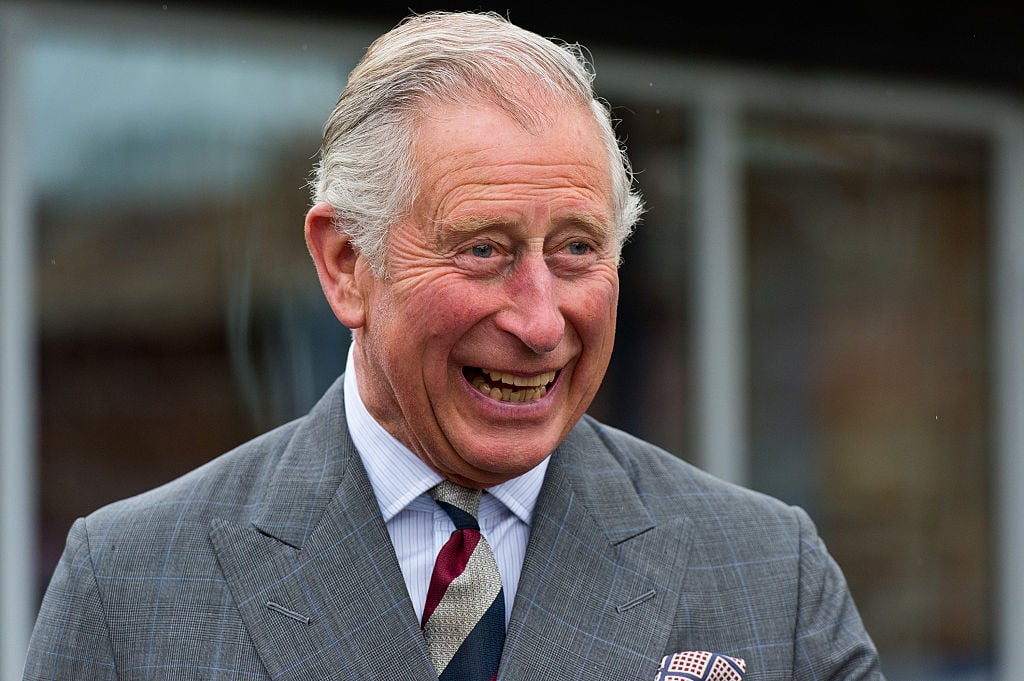 Prince Charles's zodiac sign

In his early years, Prince Charles had a bad rap for being a softy. Even his own father criticized Prince Charles's character. However, as he has grown into a more leadership position and prepares for his future role as monarch, Prince Charles is proving just how much his gentle nature can make him a great leader.
Prince Charles was born on November 14, 1948, making his sun in Scorpio. In addition, his moon is in Taurus and his rising is in Leo. According to Leslie McGuirk, astrologer and author of The Power of Mercury, "there's a soft, emotional gentleness to him [but] he's a force to be reckoned with."
He's a really good guy

Prince Charles has gone through a lot. And while many people might feel indifferent to him over his affair with Camilla Parker Bowles, he's not a bad guy. "I think that what you see is what you get with him," says McGuirk. "Other than being in love with Camilla, what as this guy done in his life? He's tried to do good with the environment [and] architecture and will be a good leader," she adds.
He is a natural leader

With his rising sign in Leo, Prince Charles is a natural leader. According to Astro Theme, "With Leo rising, the need to develop power, authority, and creative self-expression are necessary in order to gain of sense of individual selfhood."
He likes organization and structure

One key to being a successful leader is organization and structure — and Prince Charles thrives in it. According to his birth chart, he is an excellent supervisor and can organize or structure "every plan or human entity."
He is confident

Just because he is a softy doesn't mean he isn't confident. His rising Leo sign drives a need to be of importance which, according to Stars Like You, "can lead to great confidence and warmth."
He excels at raising awareness

It's no secret that Prince Charles is a philanthropist — especially when it comes to the environment. And, he will likely continue his passions into his reign. According to Astro Style, Scorpio leaders excel at raising awareness to important causes.
He is strategic

In addition to his ability to raise awareness, Prince Charles's Scorpio sign is also known for his savviness and strategy.
Check out Showbiz Cheat Sheet on Facebook!
Source: Read Full Article